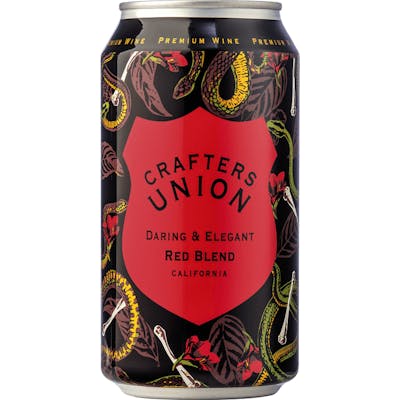 Crafters Union Premium Wines Red Blend 375ml
A Red Blend from California.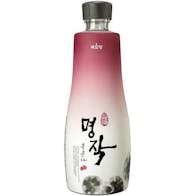 Kooksoondang Myungjak Bokbunja Raspberry Wine 375ml
A wine from Korea.
Myungjak Bokbunja(Bokboonja, Black Raspberry) is a high quality traditional wine from Gochang Myungu…

Johnnie Walker Red Label Blended Scotch Whisky 375ml
Johnnie Walker Red Label is crackling with spice and bursting with vibrant, smoky flavors. It's a bl…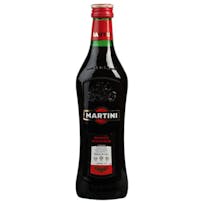 Martini & Rossi Sweet Vermouth 375ml
A Vermouth wine from Italy.
At its heart is wine blended with rich Italian herbs: Artemisia, Summer Savory and Dittany balanced…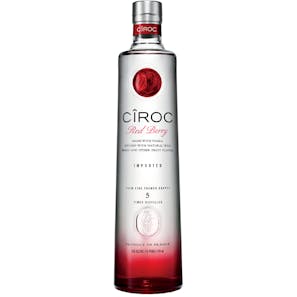 Cîroc Red Berry Vodka 375ml
Cîroc Red Berry is one of the first flavor-infused varietals from the makers of Cîroc Ultra-Premium…

New Amsterdam Red Berry Vodka 375ml
Red Berry Flavored Vodka is made from the finest grains from America's heartland. As with our regula…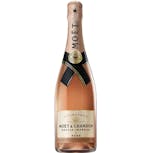 Moët & Chandon Nectar Imperial Rosé 375ml
Nectar Impérial Rosé brings its savvy and vibrant style to create a unique night experience. Moët…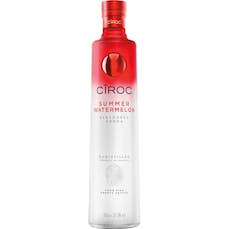 Cîroc Summer Watermelon 375ml
CÎROC Summer Watermelon is a rich tasting spirit made with vodka five times distilled from fine Fren…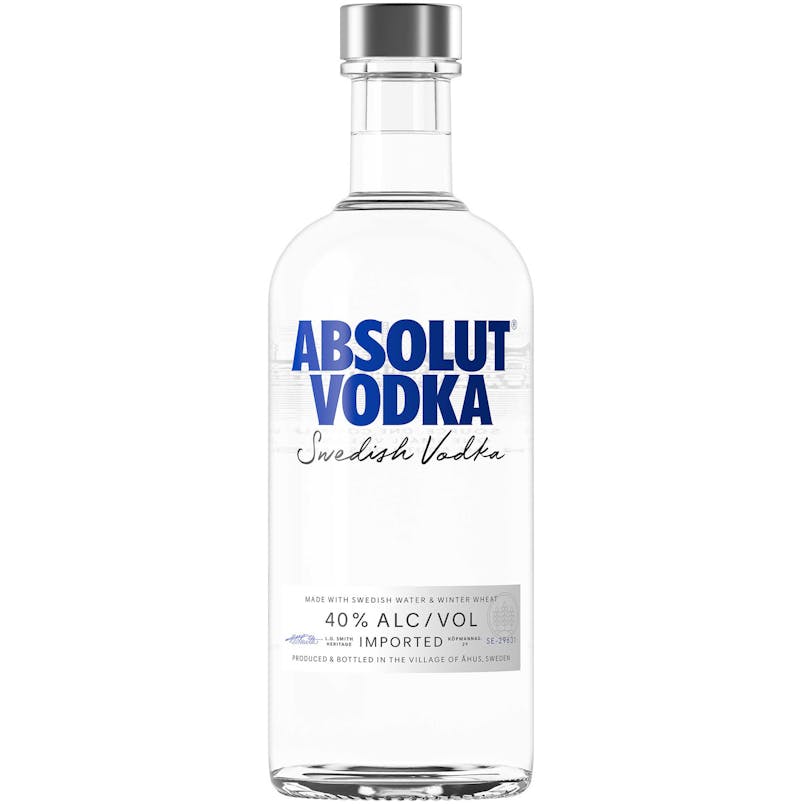 Absolut Vodka 375ml
Absolut Vodka has completely redefined the premium vodka landscape, becoming synonymous with art, cu…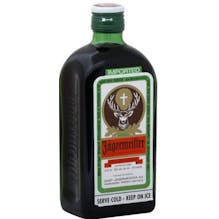 Jagermeister Liqueur 375ml
Every German masterpiece contains equal parts precision and inspiration. Bold, yet balanced, our her…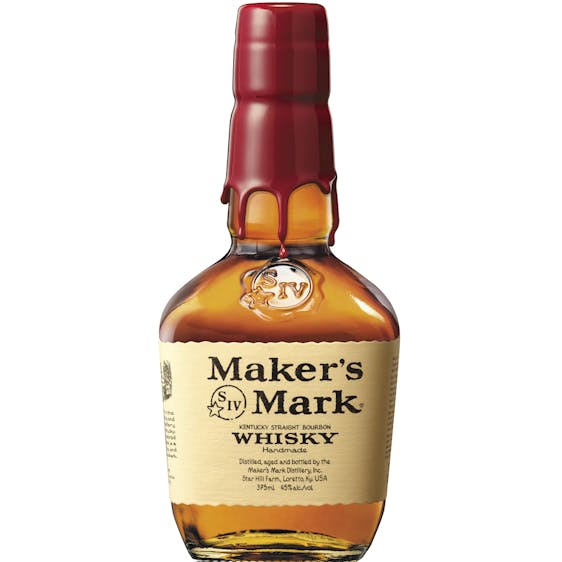 Maker's Mark Kentucky Straight Bourbon Whisky 375ml
This one changed the way we think of bourbon, all because one man changed the way he thought about m…

Takara Nigori Sake 375ml
A wine from California.
NIGORI is the way sake first appeared when it was brewed for the Imperial Court in Kyoto as well as…