Refine Your Results
Showing 1 - 24 of 80 results.
Refine Your Results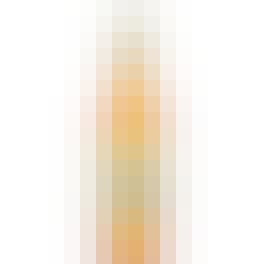 Twisted Tea Original Hard Iced Tea
A refreshing and smooth flavored malt beverage. It is made with a blend of select teas and real lemo…

Jack Daniel's Country Cocktails Watermelon Punch
Watermelon Punch is one of Jack Daniel's "Country Cocktails" in a bottle. Ruby and pink in hue, this…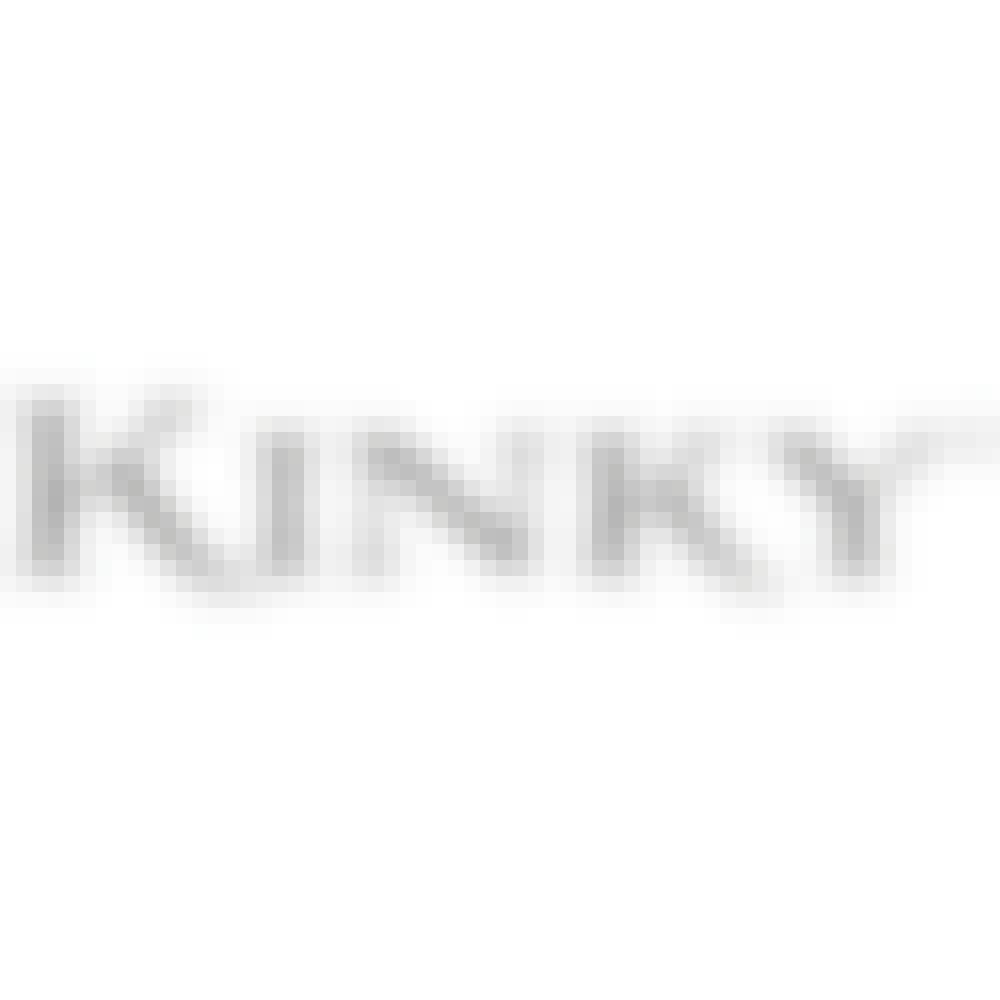 Kinky Aloha Breeze Cocktail 1.75L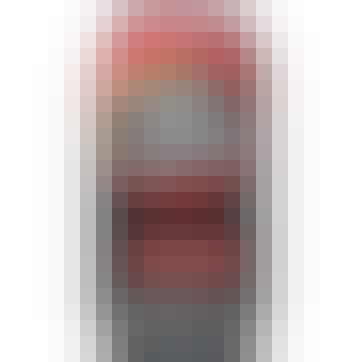 Mike's Hard Strawberry Lemonade
For those who have been waiting ages for its release, the aroma of strawberries has finally been inf…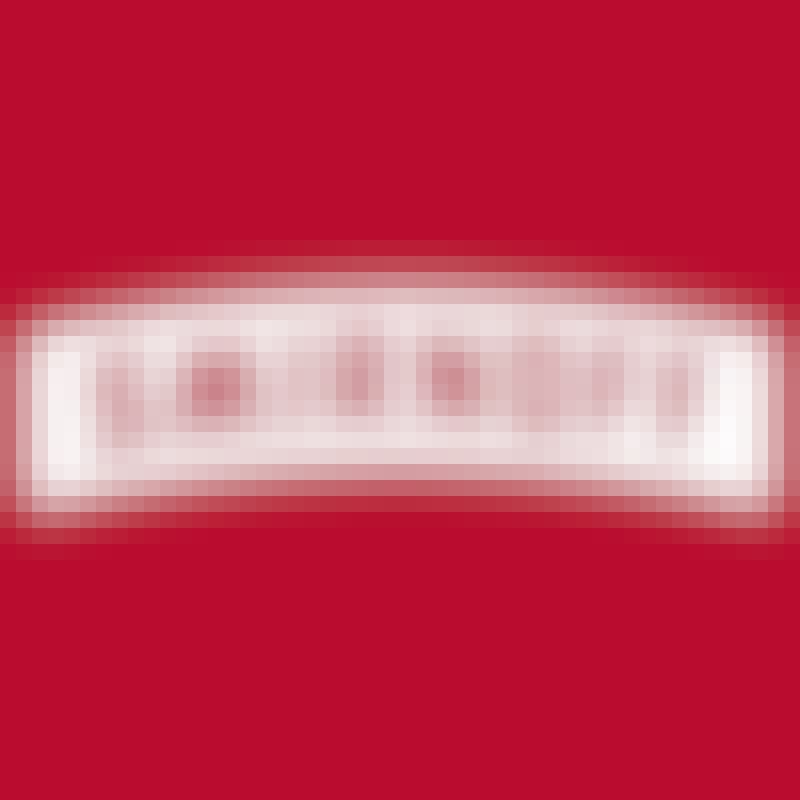 Smirnoff Pineapple Twist 750ml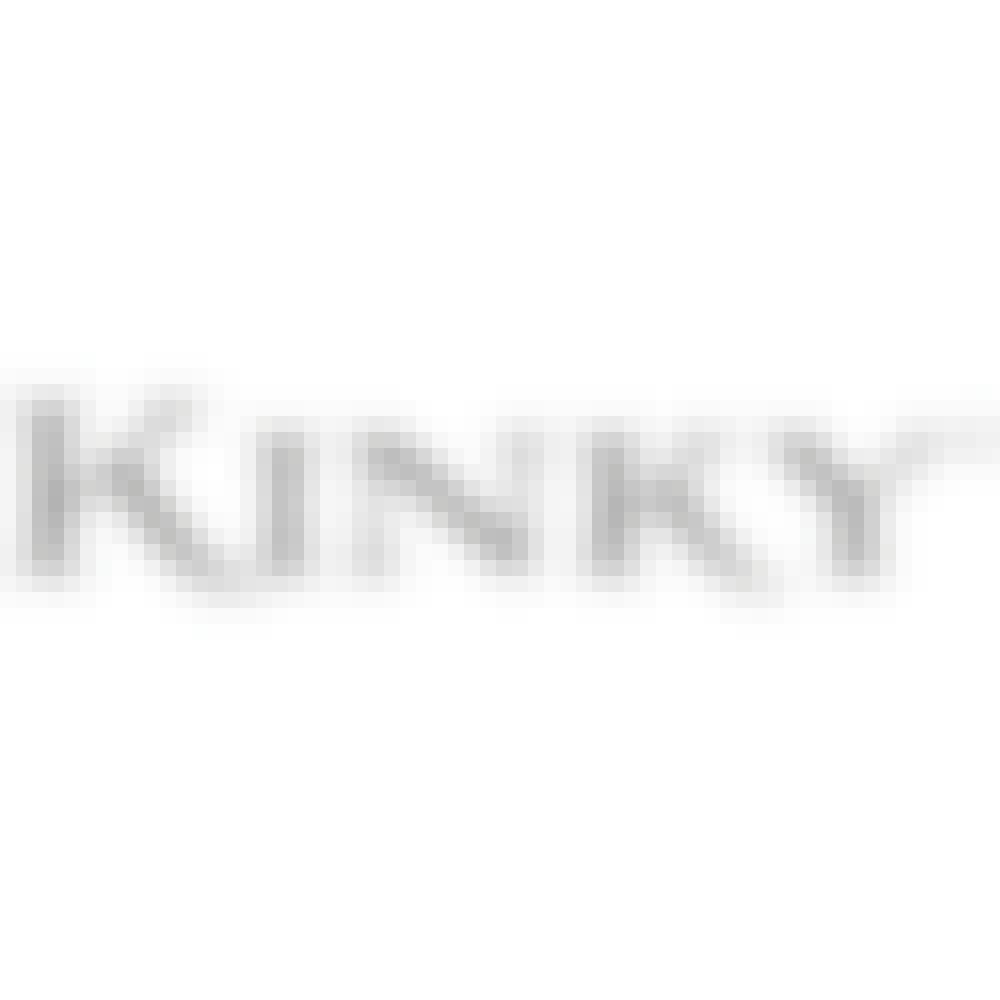 Kinky Aloha Breeze Cocktail 750ml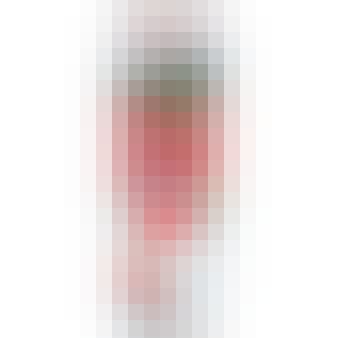 Bud Light Lime Straw-Ber-Rita 25 oz. Can
Bud Light Lime Straw-Ber-Rita has the great taste of a strawberry margarita with a twist of Bud Ligh…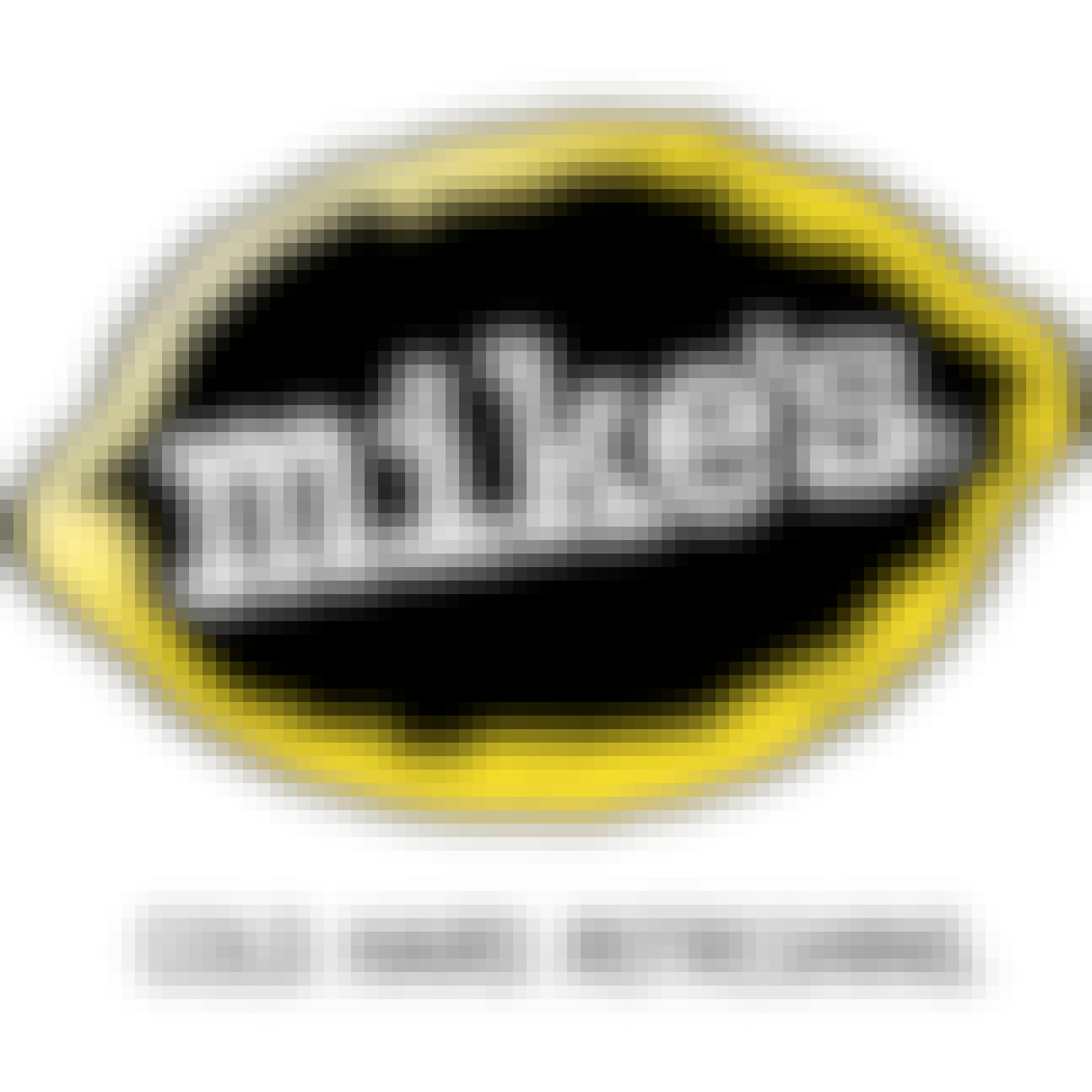 Mike's Harder Strawberry Pineapple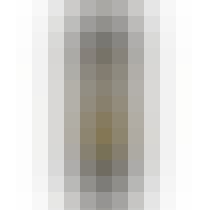 Mike's Harder Lemonade 24 oz.
For those who are looking for a swift kick, Mike's Harder Lemonade won't let you down. With the swee…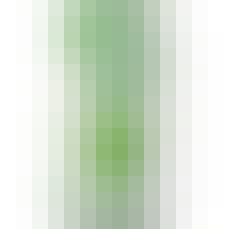 Bud Light Lime-A-Rita 25 oz. Can
Margaritas, the classic summer cocktail, are getting a fresh twist this summer with today's national…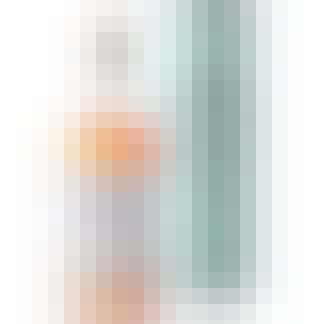 BenRiach The Original Ten Speyside Single Malt Scotch Whisky 10 year old 750ml
The Original Ten encapsulates the signature smooth and multi-layered character of Benriach. Three ca…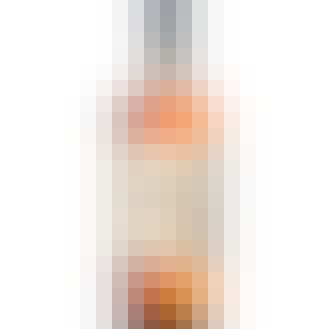 Nikka Yoichi Single Malt Whisky 750ml
Yoichi Single Malt is described as bold and strong. Pleasant peaty notes and smokiness originating f…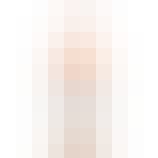 Glenmorangie X by Glenmorangie Single Malt Scotch Whisky 750ml
X by Glenmorangie came from our dream of creating even more flavour possibilities, with a single mal…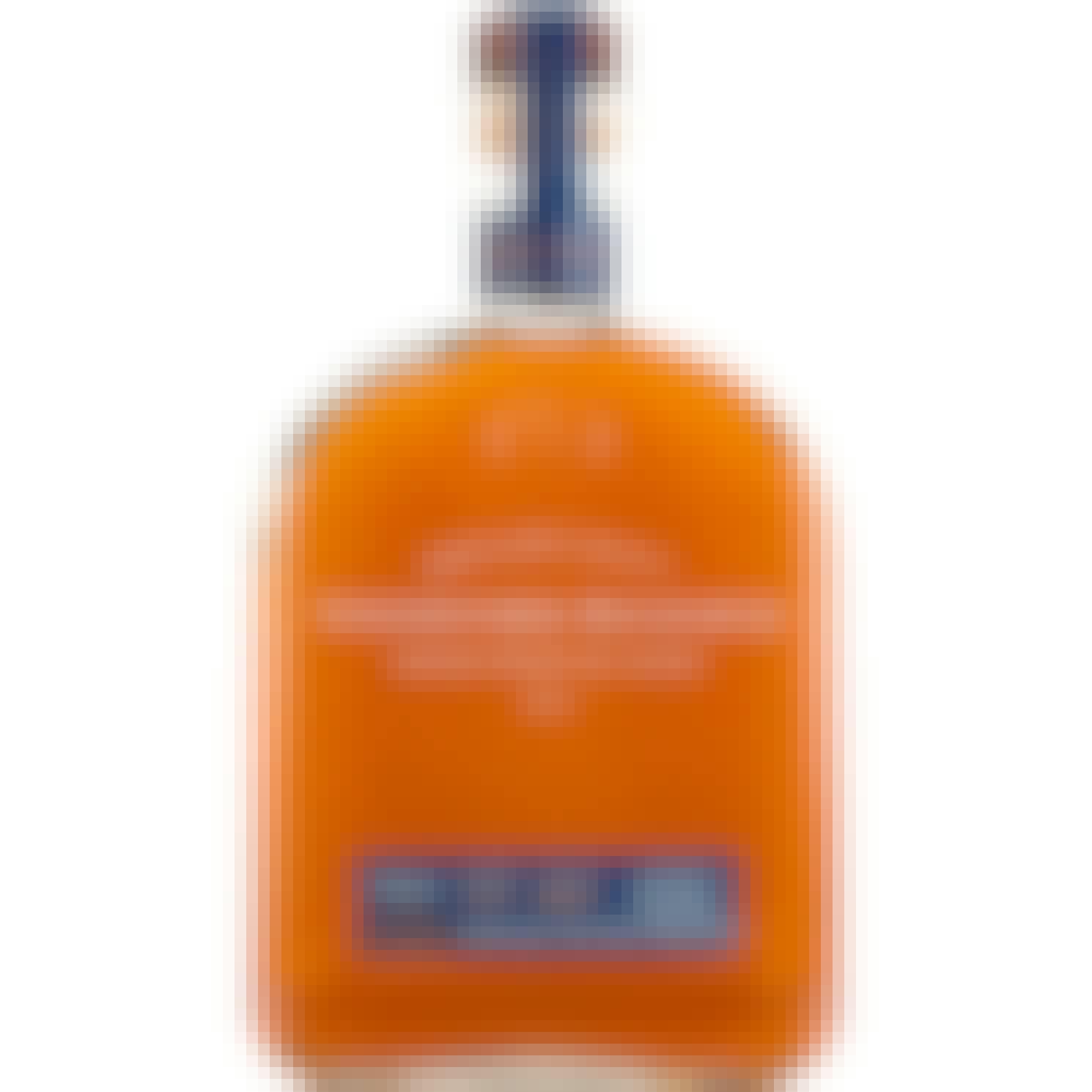 Woodford Reserve Kentucky Straight Malt Whiskey 750ml
With a warm umber appearance and soft nutty notes drizzled with light caramel and milk chocolate coa…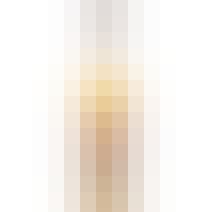 Glenmorangie Single Highland Malt Scotch Whisky 10 year old 750ml
The original expression of our elegant, floral spirit and the real backbone of the Glenmorangie rang…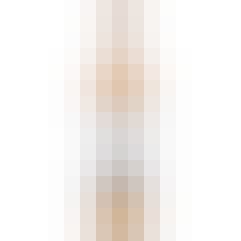 Macallan Double Cask Single Malt Scotch Whisky 12 year old 750ml
The Macallan Double Cask 12 Years Old forms part of our Double Cask range which marries the classic…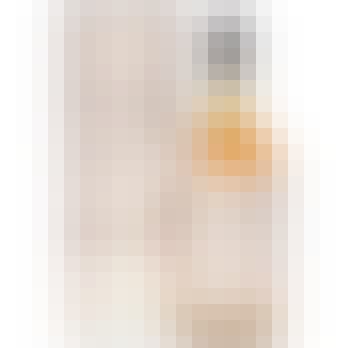 Balvenie Single Barrel Single Malt Scotch Whisky 15 year old
Fragrant aroma of vanilla honeyed sweetness, hints of heather and dry oaky notes. Rich and complex t…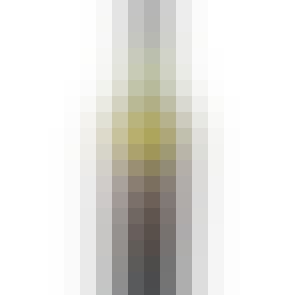 Ardbeg Distillery Single Malt Scotch Whisky 10 year old 750ml
Ardbeg Ten Years Old is revered around the world as the peatiest, smokiest, most complex single malt…

Bunnahabhain Single Malt Scotch Whisky VNS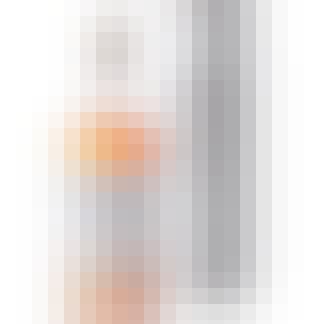 BenRiach The Smokey Ten 10 year old 750ml
In the early 1970s, Benriach broke convention in Speyside by returning to distilling batches of whis…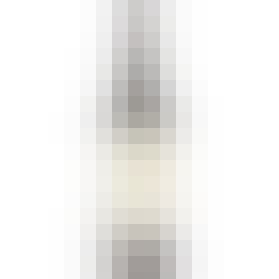 The Glenlivet Single Malt Scotch Whisky 12 year old 750ml
Bright, vibrant gold color. Fruity and summery on the nose. The flavors are delicately balanced with…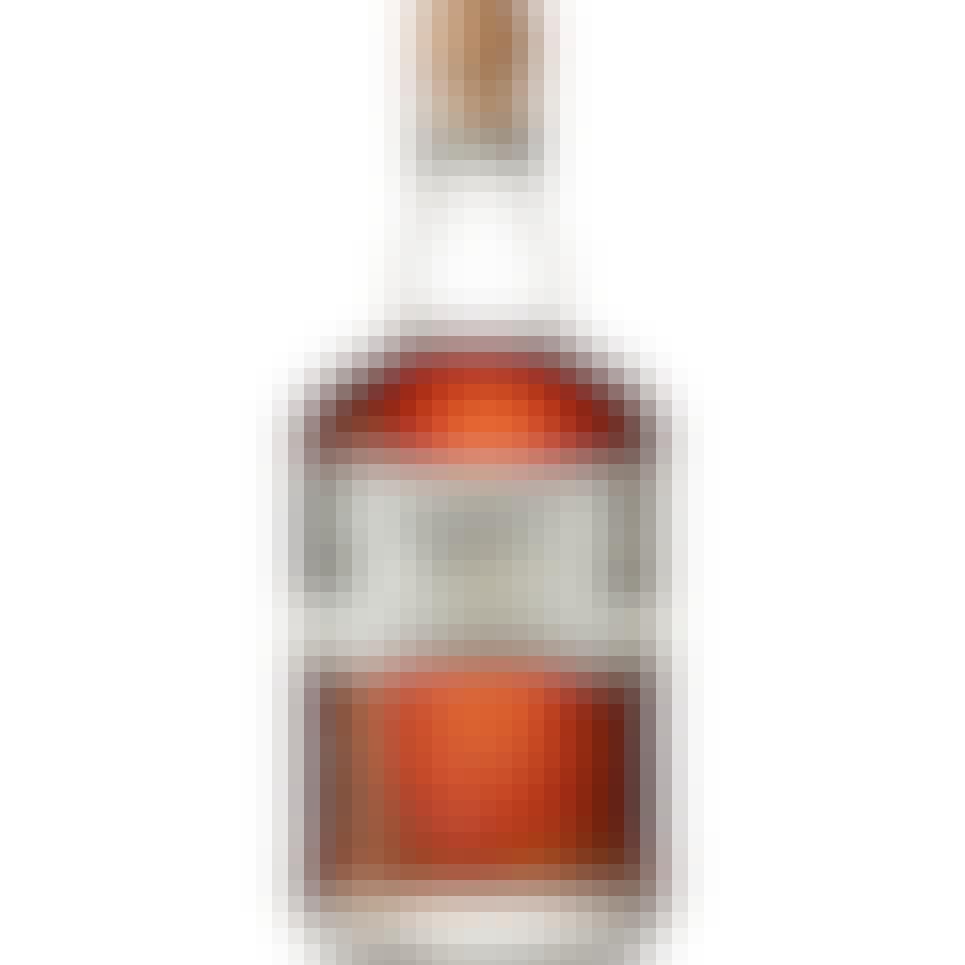 Chattanooga Tennessee High Malt Whiskey 91 Proof 750ml
Mash Bill: Yellow Corn, Malted Rye, Caramel Malted Barley & Honey Malted Barley. Cooperage: Toasted…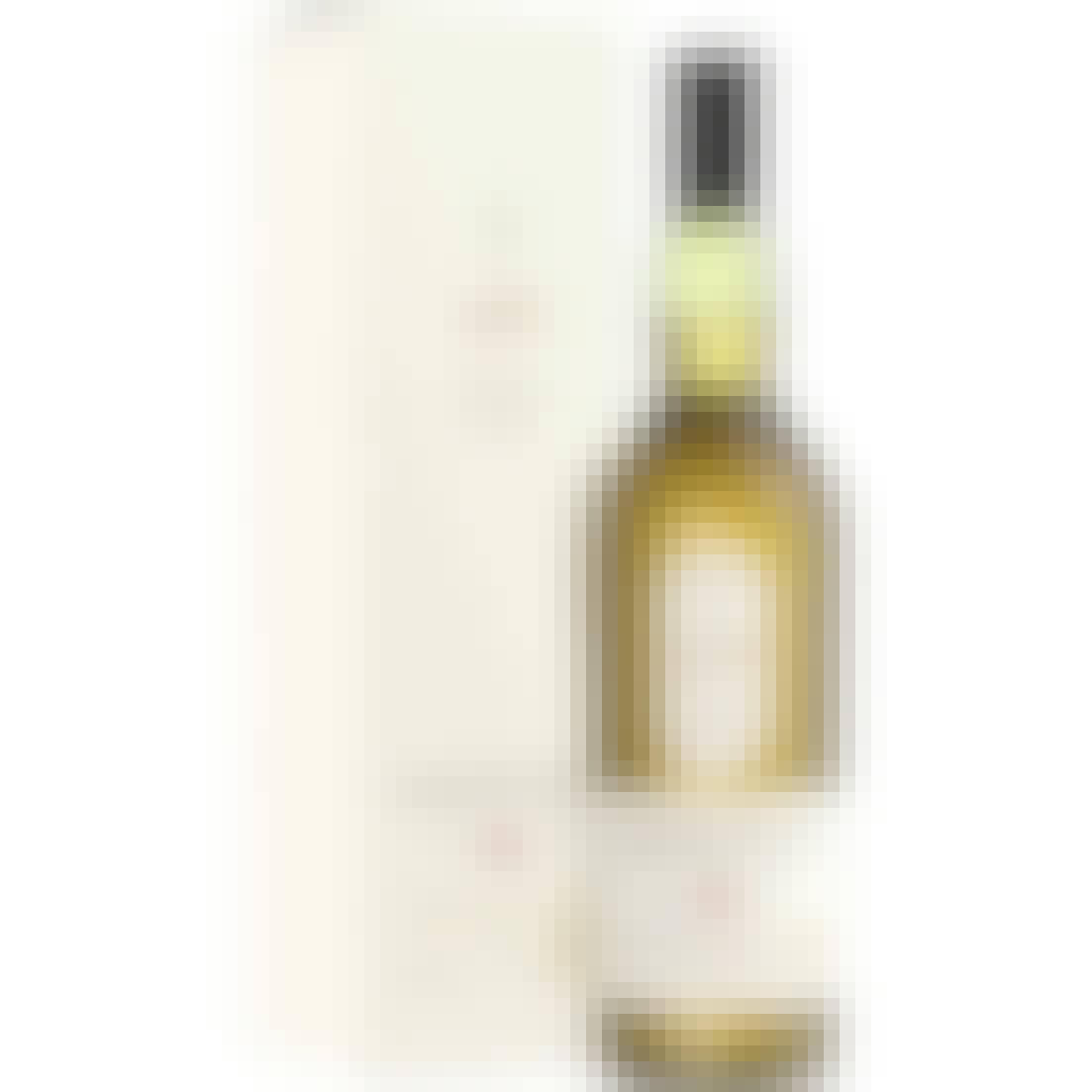 Lagavulin Single Malt Scotch Whisky 8 year old 750ml
Light gold color. Nose is immediately quite soft with clean, fresh notes, faint hints of milk chocol…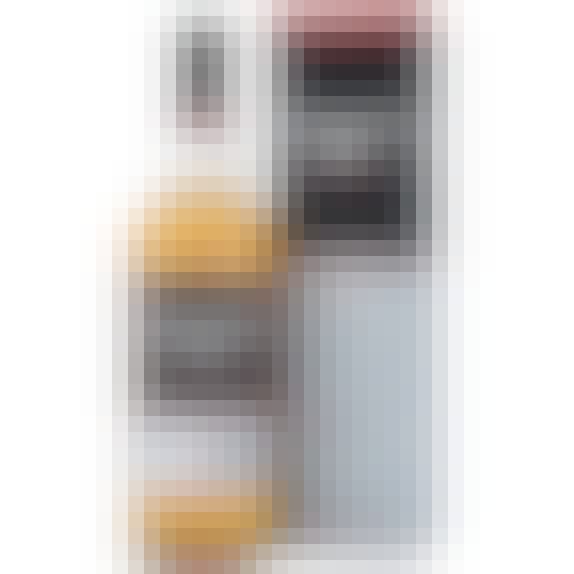 Tomatin Dualchas Single Malt Scotch Whiskey 750ml