Refine Your Results
Showing 1 - 24 of 52 results.
Refine Your Results
Twisted Tea Original Hard Iced Tea
A refreshing and smooth flavored malt beverage. It is made with a blend of select teas and real lemo…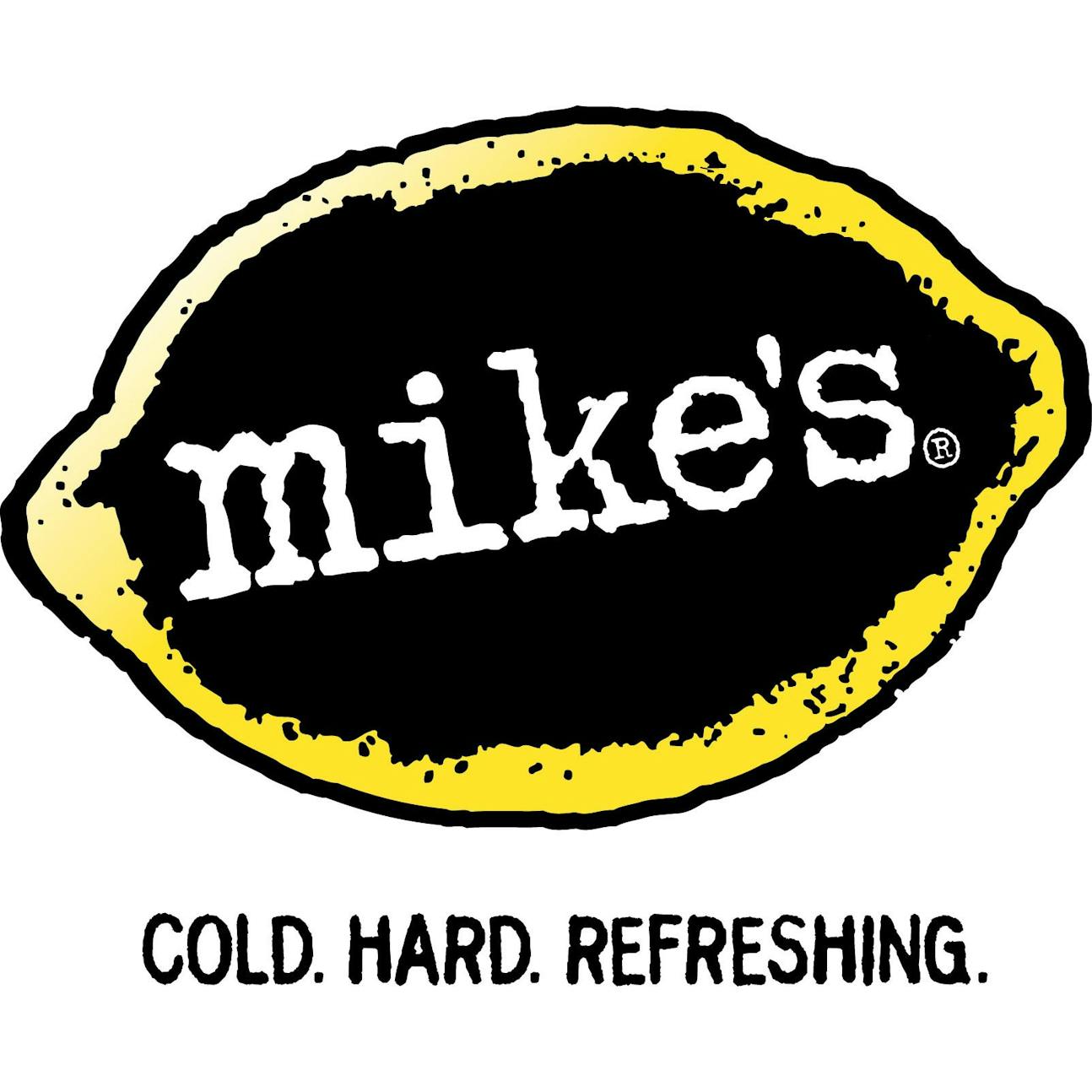 Mike's Harder Strawberry Pineapple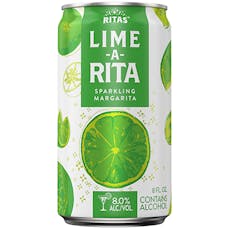 Bud Light Lime-A-Rita 25 oz. Can
Margaritas, the classic summer cocktail, are getting a fresh twist this summer with today's national…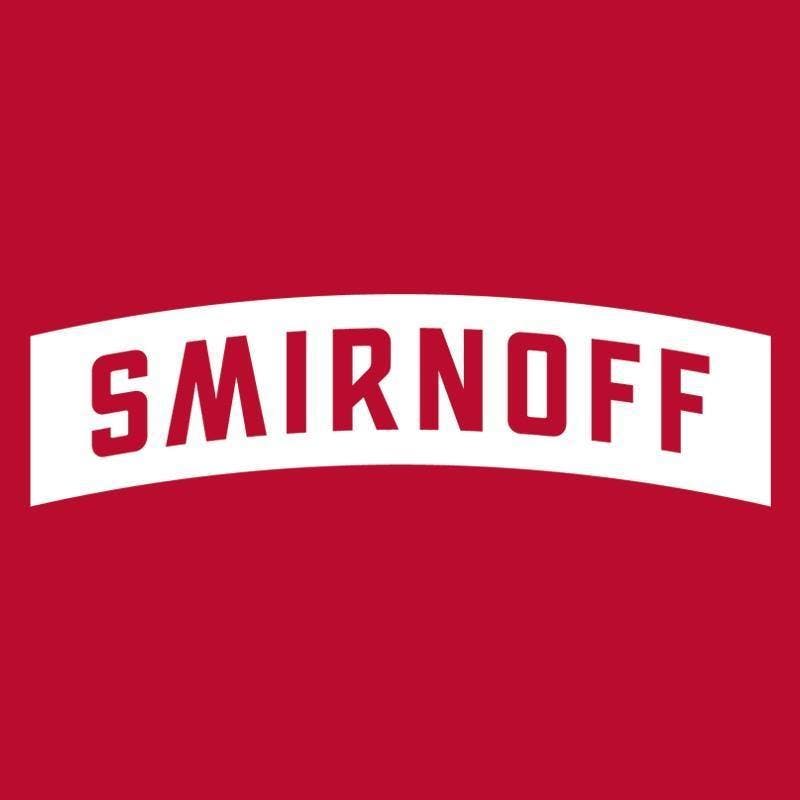 Smirnoff Pineapple Twist 750ml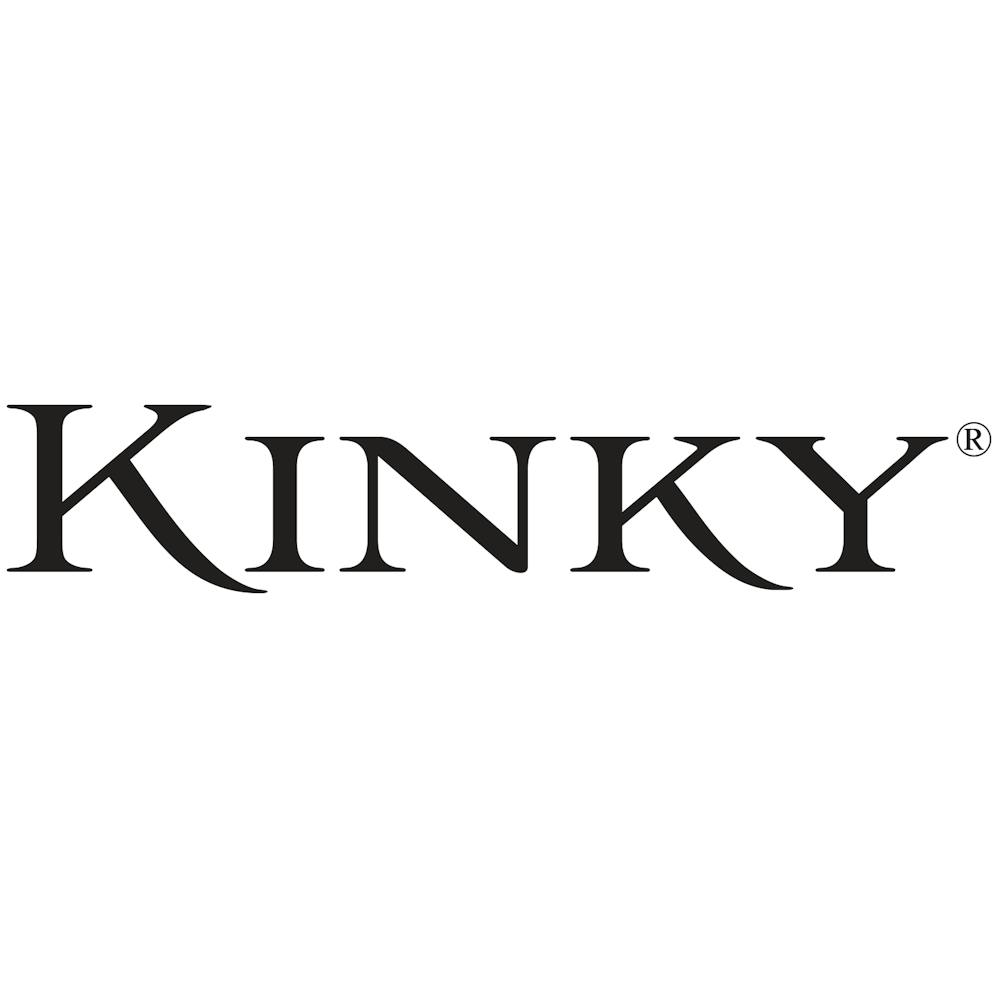 Kinky Aloha Breeze Cocktail 1.75L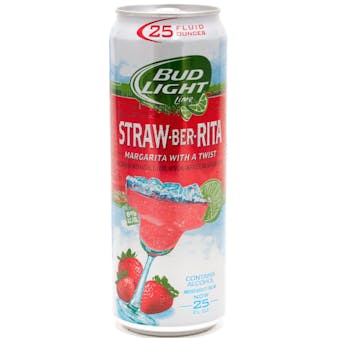 Bud Light Lime Straw-Ber-Rita 25 oz. Can
Bud Light Lime Straw-Ber-Rita has the great taste of a strawberry margarita with a twist of Bud Ligh…

Mike's Harder Lemonade 24 oz.
For those who are looking for a swift kick, Mike's Harder Lemonade won't let you down. With the swee…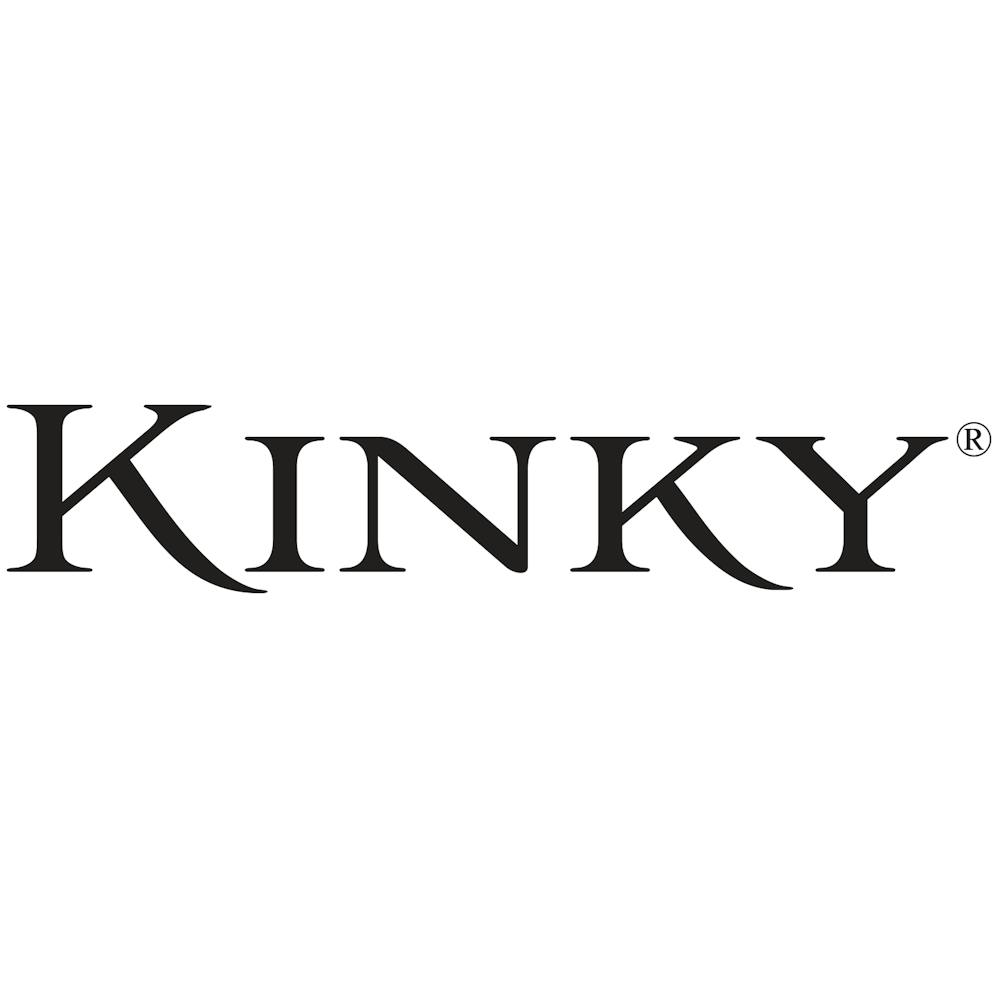 Kinky Aloha Breeze Cocktail 750ml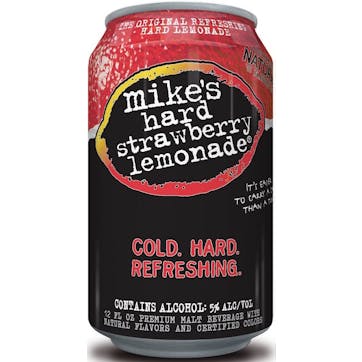 Mike's Hard Strawberry Lemonade
For those who have been waiting ages for its release, the aroma of strawberries has finally been inf…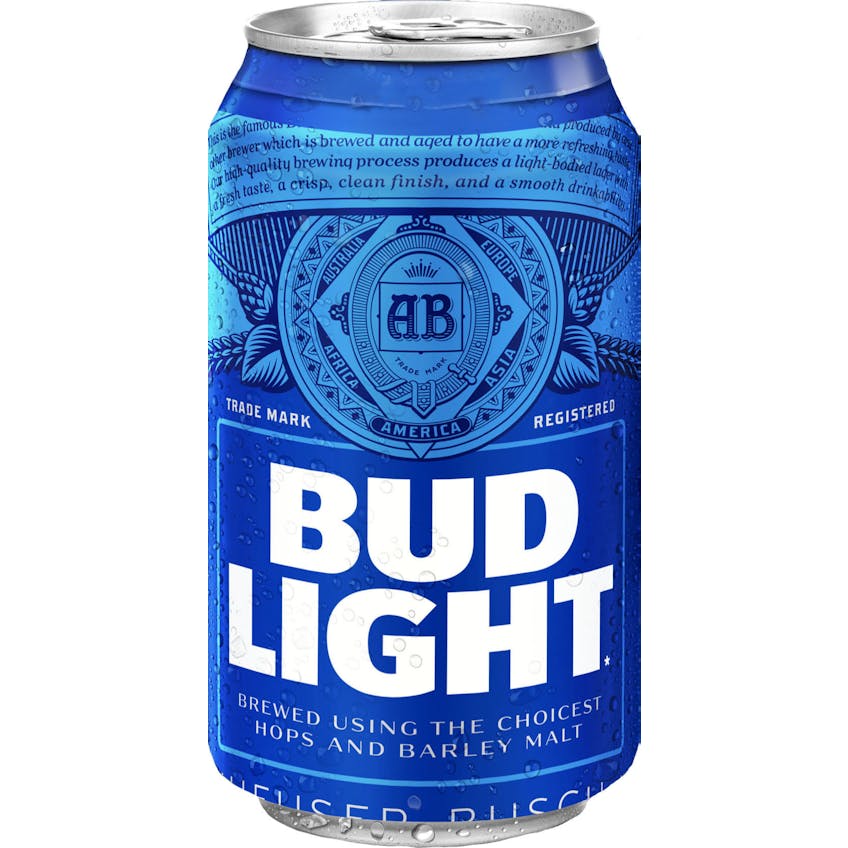 Bud Light Beer
Bud Light is brewed using a blend of premium aroma hop varieties, both American-grown and imported…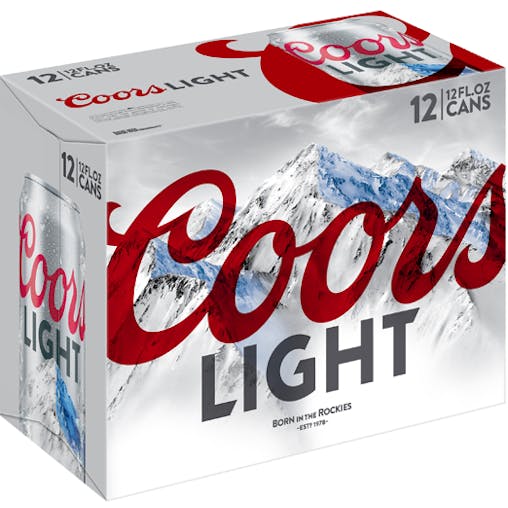 Coors Light 12 pack 12 oz. Can
Every brew of Coors Light is made with traditional two-row lager malt which is made from our unique…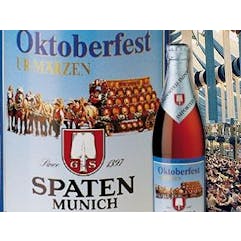 Spaten Oktoberfest Beer 6 pack 12 oz. Bottle
Amber in color. This medium bodied beer has achieved its impeccable taste by balancing the roasted m…
Schlafly Bière de Garde 650ml
Our Bière de Garde invokes the tradition of the farmhouse ales of Northern France, renowned for thei…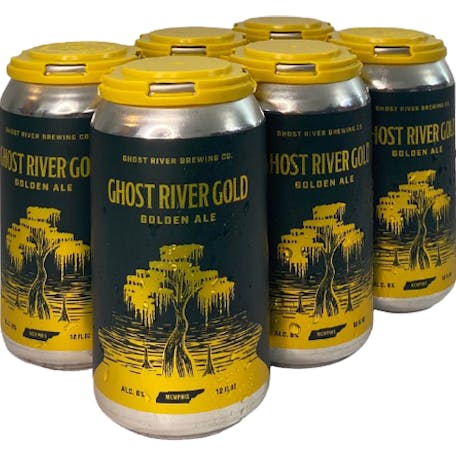 Ghost River Brewing Ghost River Gold 6 pack 12 oz.
Ghost River Gold has a mellow, refreshing character, accentuated by Memphis' soft water. Munich and…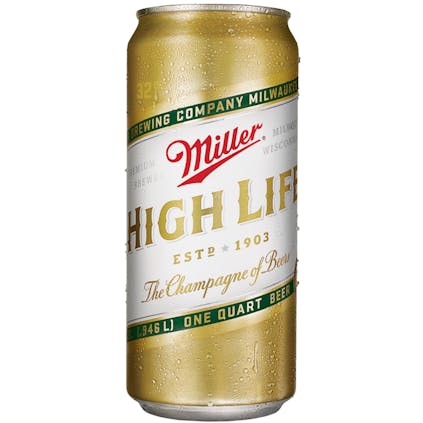 Miller High Life 32 oz. Can
A favorite among bartenders, brewers, and beer lovers in general, Miller High Life was launched as M…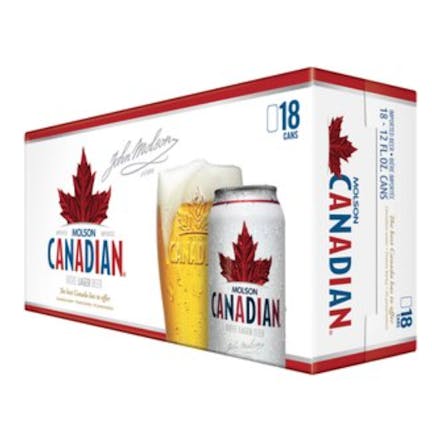 Molson Canadian 6 pack 12 oz.
Molson Canadian is our premium lager, brewed with a blend of the finest Western Canada two-row barle…

Rogue Dead Guy Ale
Dead Guy is a German-style Maibock made with Rogue's proprietary "PacMan" ale yeast. It is deep hone…

Yuengling Light Lager 6 pack 12 oz.
True to its American heritage, Yuengling Light Lager is an exceptional brew that appeals to consumer…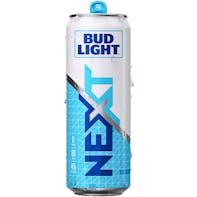 Bud Light Next Zero Carb Beer
Nearly ten years in the making, Bud Light NEXT, our first zero carb beer, is the result of a brewing…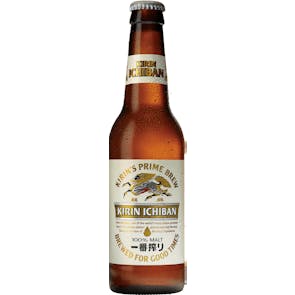 Kirin Ichiban
With his gold label and Special Premium Reserve appellation, Ichiban outclasses and outperforms. In…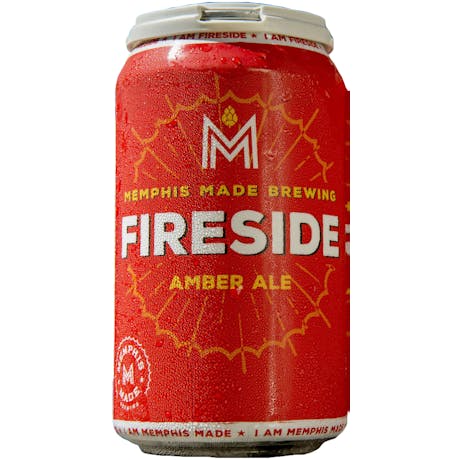 Memphis Made Brewing Fireside Amber 6 pack 12 oz. Bottle
Brewed with a base of Munich malt and steeped with European hops, Fireside is malty and roasty on th…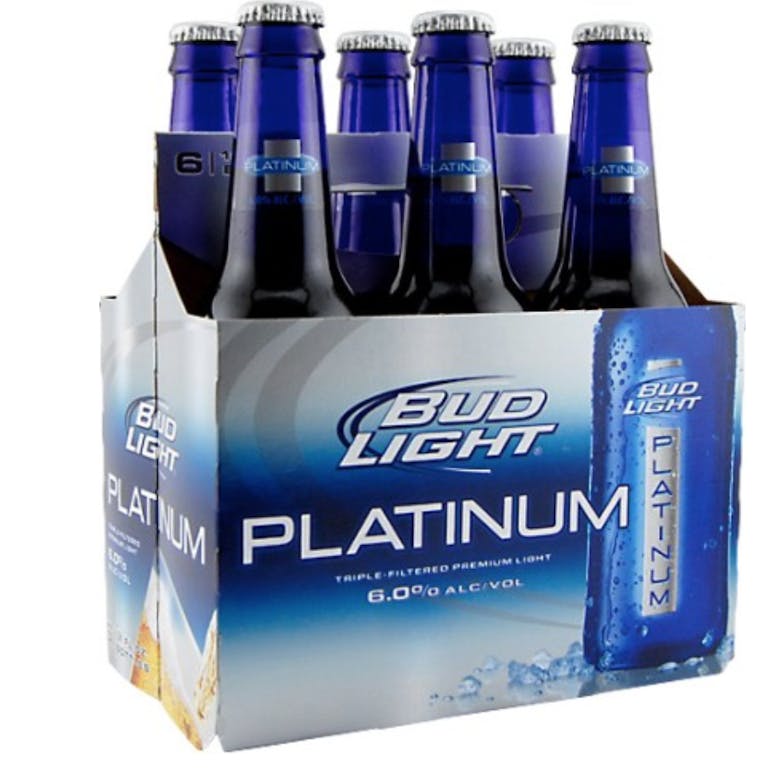 Bud Light Platinum 6 pack 12 oz.
Bud Light Platinum is triple filtered to ensure it has the smoothness and drinkability consumers exp…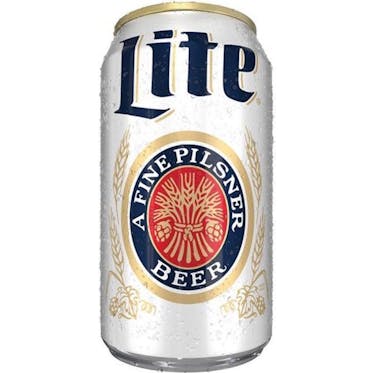 Miller Lite 12 pack 12 oz. Can
The quality and combination of malts is what gives beer its color. We use a precise combination of p…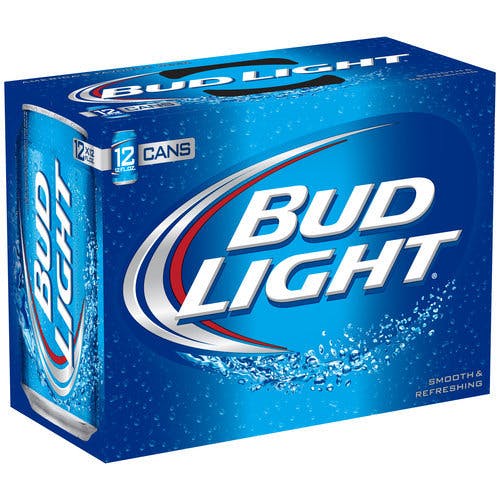 Bud Light Beer 12 pack 12 oz. Can
Bud Light is brewed using a blend of premium aroma hop varieties, both American-grown and imported…