Refine Your Results
Showing 1 - 24 of 26 results.
Refine Your Results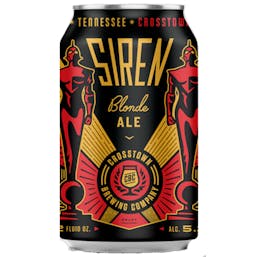 Crosstown Brewing Company Siren Blonde Ale 6 pack 12 oz.
Siren is an approachable blonde ale and is extremely drinkable. We hop this beer with ample quantiti…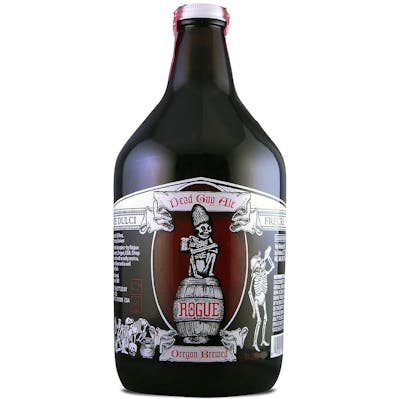 Rogue Dead Guy Ale
Dead Guy is a German-style Maibock made with Rogue's proprietary "PacMan" ale yeast. It is deep hone…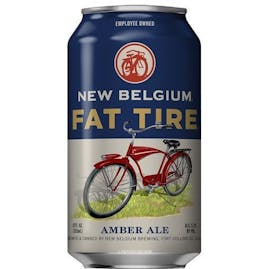 New Belgium Fat Tire Amber Ale
Fat Tire's depth of flavor, achieved with neither a disproportionate sway toward hops or malts, tand…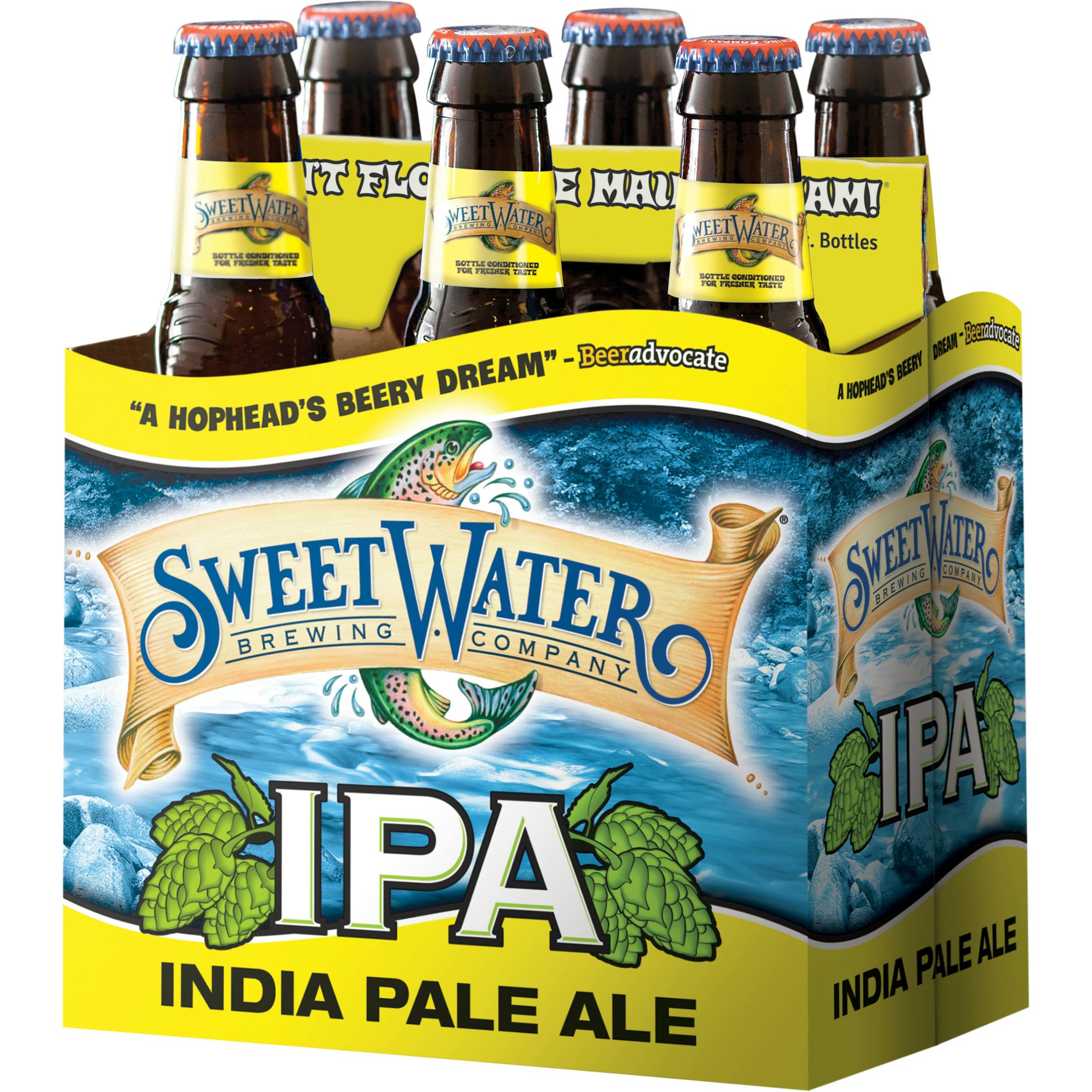 SweetWater Brewing Company IPA 6 pack 12 oz.
This mammouth India Pale Ale is loaded with intense hop character and subjected to an extensive dry…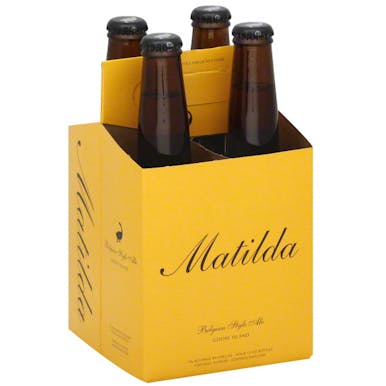 Goose Island Matilda Belgian Style Ale 4 pack 750ml
Schlafly Bière de Garde 650ml
Our Bière de Garde invokes the tradition of the farmhouse ales of Northern France, renowned for thei…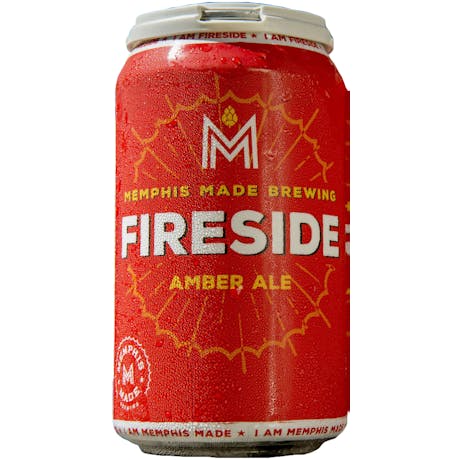 Memphis Made Brewing Fireside Amber 6 pack 12 oz. Bottle
Brewed with a base of Munich malt and steeped with European hops, Fireside is malty and roasty on th…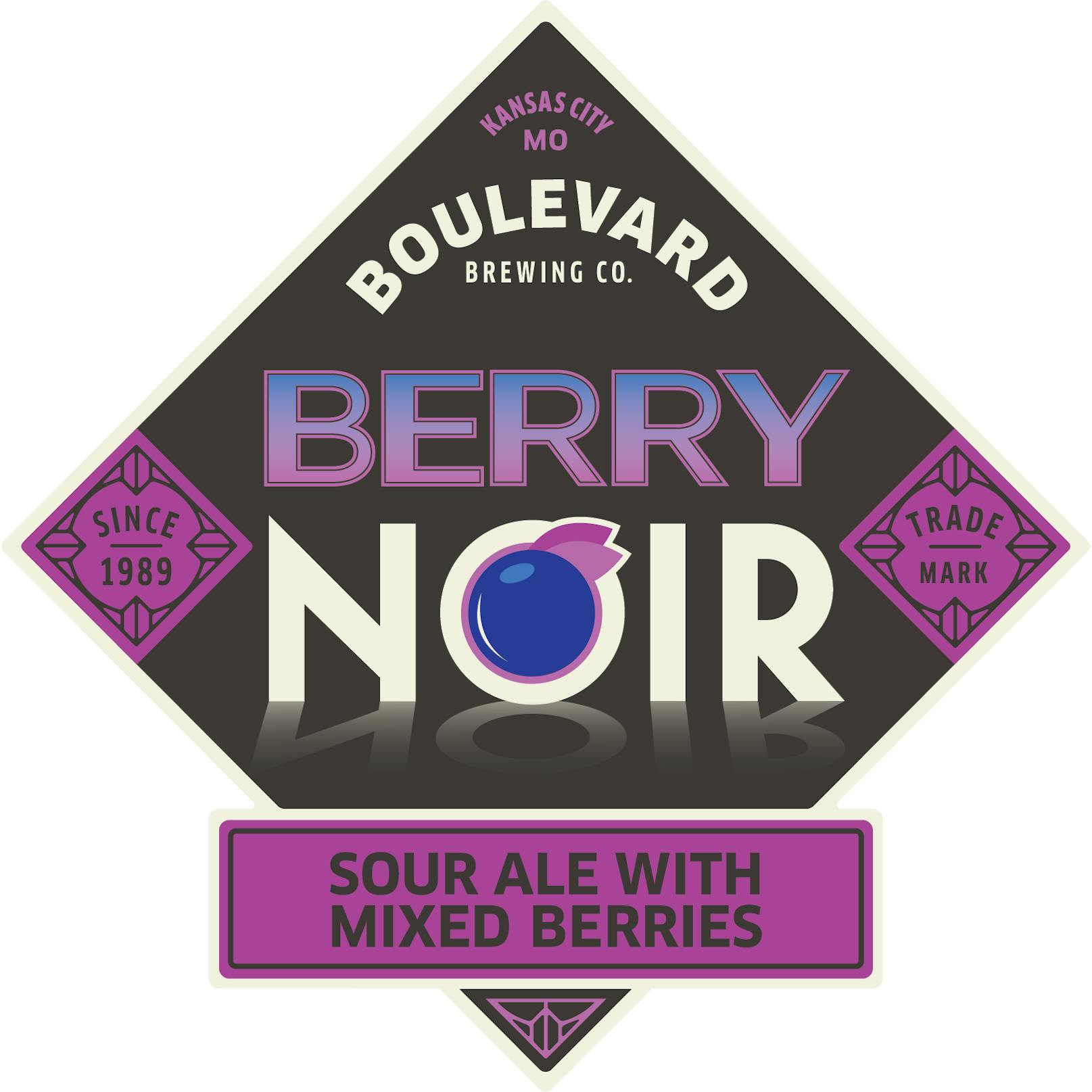 Boulevard Berry Noir
Pouring a deep purple with electric magenta foam, this brand-new, juicy ale features notes of bluebe…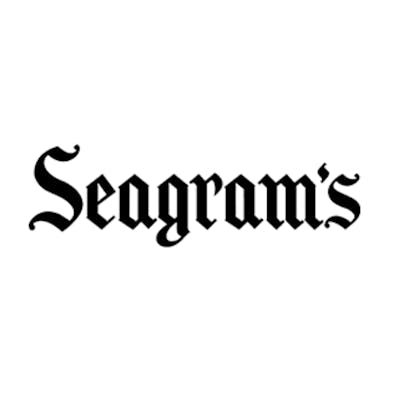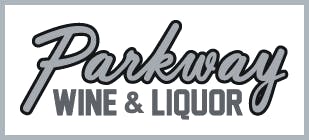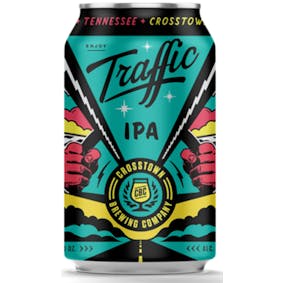 Crosstown Brewing Company Traffic IPA 6 pack 12 oz. Can
Traffic is an American IPA in the west coast tradition. Brewed with Simcoe, Ella, and Citra hops, th…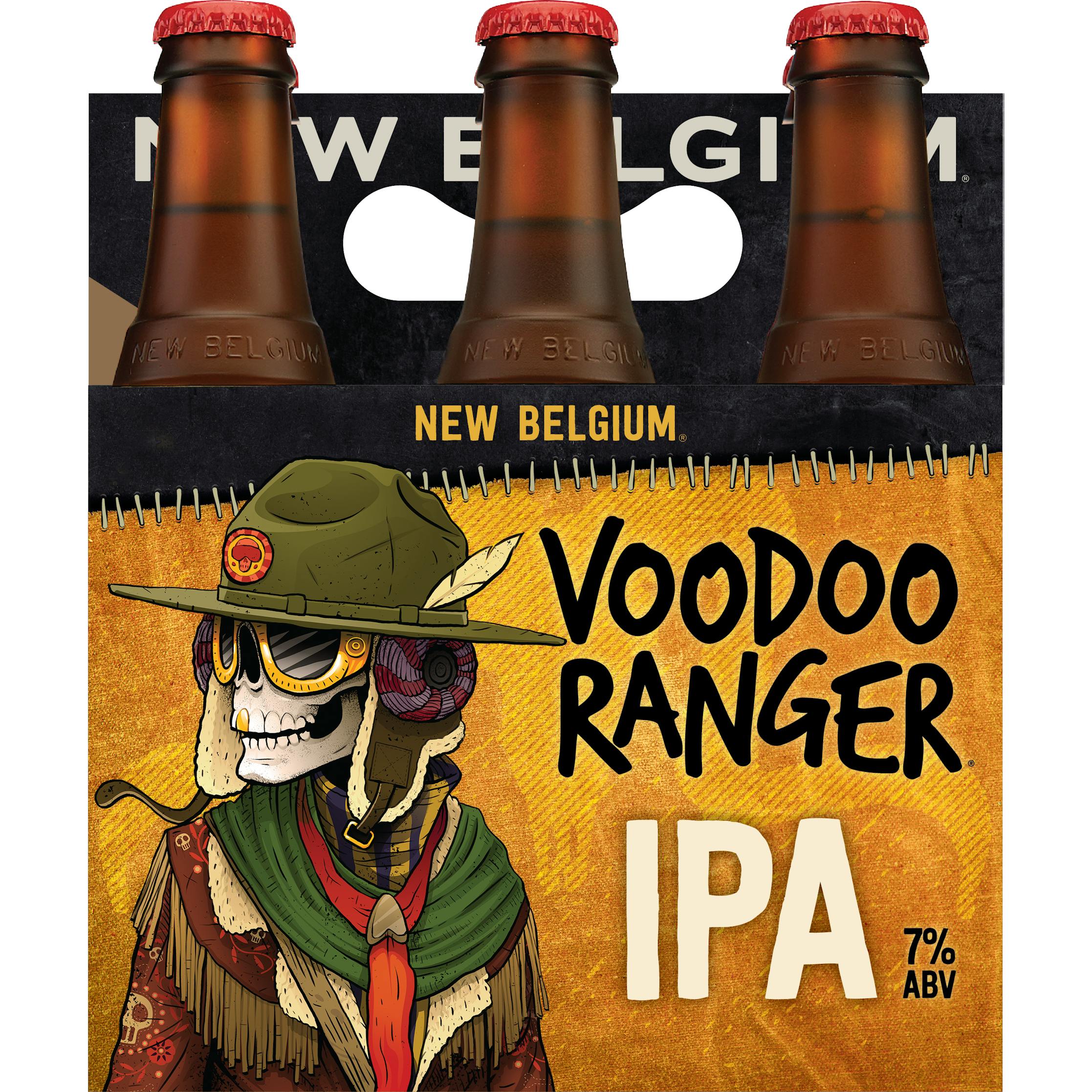 New Belgium Voodoo Ranger IPA 6 pack 12 oz.
Visual: Light golden, bright with a little particulate, medium-thin white foam. Aroma: Pine and citr…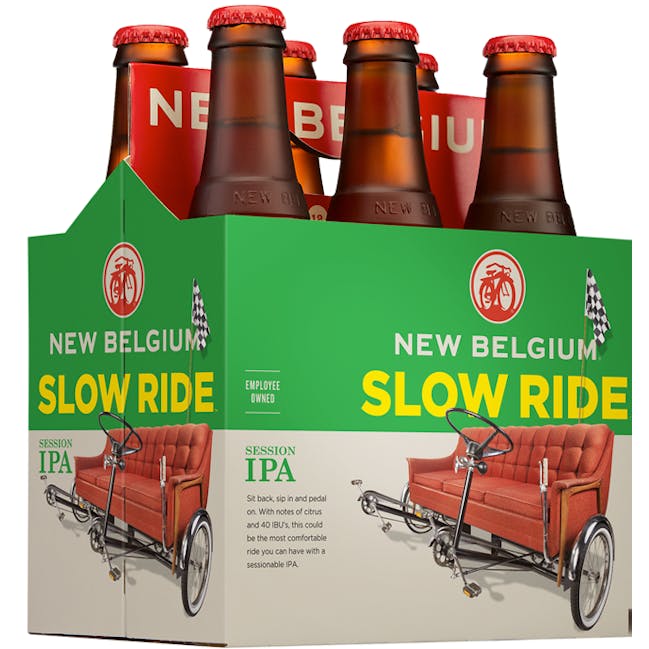 New Belgium Slow Ride Session IPA 6 pack 12 oz.
Kicking back and relaxing with a session beer requires little more than a couch, some free time, and…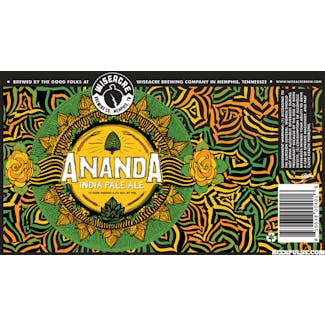 Wiseacre Ananda IPA 6 pack 12 oz.
Ananda is the ancient Sanscrit word for bliss & this dry hopped, juicy beer is our version of just t…

Elysian Space Dust IPA 6 pack 12 oz.
The hopping is pure starglow energy, with Chinook to bitter and late and dry additions of Citra and…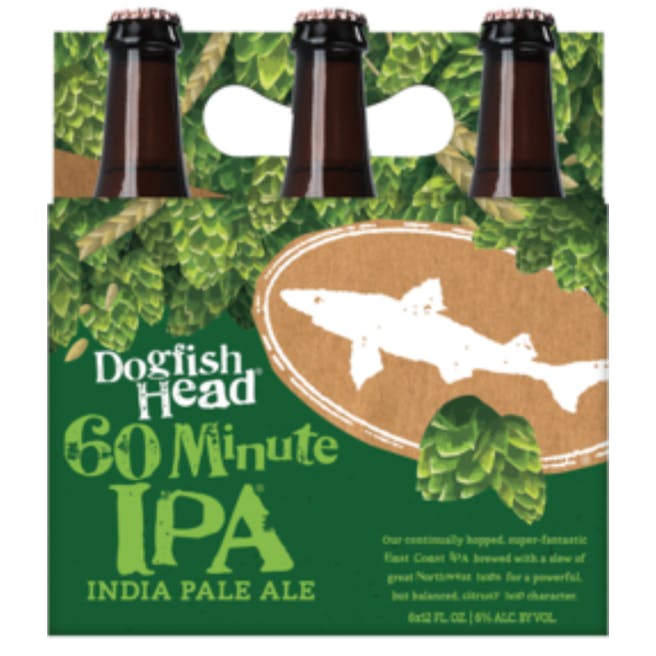 Dogfish Head 60 Minute IPA 6 pack 12 oz.
It's hard being the sequel, unless you wrote the original story. Inspired by the continual hopping p…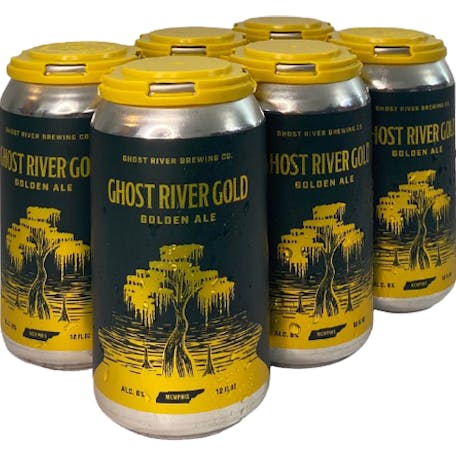 Ghost River Brewing Ghost River Gold 6 pack 12 oz.
Ghost River Gold has a mellow, refreshing character, accentuated by Memphis' soft water. Munich and…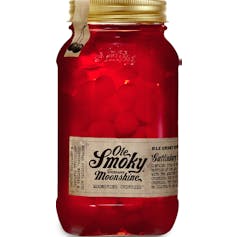 Ole Smoky Distillery Moonshine Cherries 750ml
Cherry bombs. With a nod to Appalachian creativity, we took maraschino cherries and give them a good…

Dogfish Head 90 Minute IPA 4 pack 12 oz. Bottle
Golden amber color. Heavy piney and citrus hop aromas. Flavors of brandied fruitcake, raisiney & cit…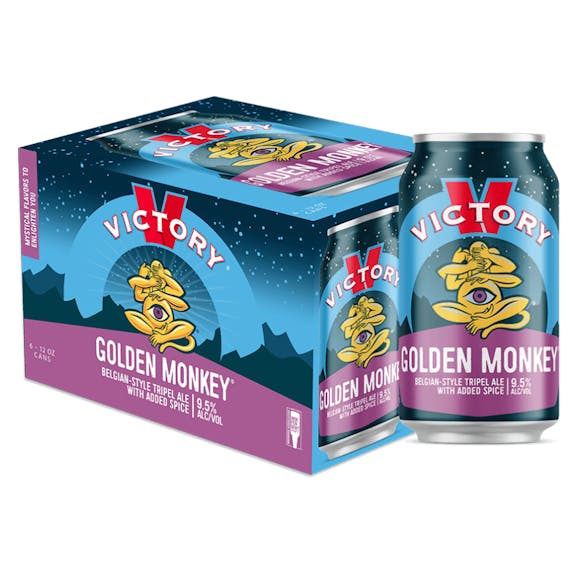 Victory Golden Monkey 6 pack 12 oz.
Nose is loaded with Belgian yeast character of banana and clove with an equally fruity body balanced…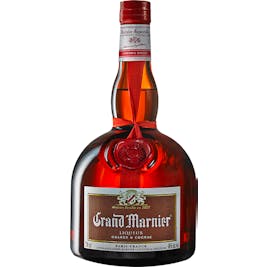 Grand Marnier Original Cordon Rouge 750ml
Our signature expression, created in 1880 by Louis-Alexandre Marnier Lapostolle by combining the cha…

Barefoot Impression Red Blend VNS 1.5L
A Cabernet Franc from Alexander Valley, Sonoma County, California.
Barefoot Reserve Impression grapes were hand picked and transferred into French oak barrels followin…

Rancho Alegre Blanco Tequila 750ml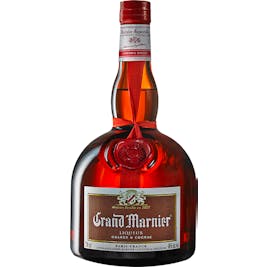 Grand Marnier Original Cordon Rouge 1.75L
Our signature expression, created in 1880 by Louis-Alexandre Marnier Lapostolle by combining the cha…