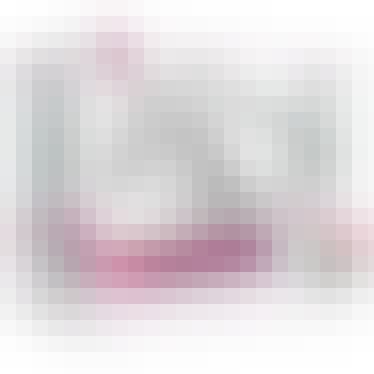 White Claw Black Cherry 6 pack 12 oz. Can
A sparkling rush of 100% pure seltzer water, our BrewPure™ alcohol and a hint of juicy black cherry…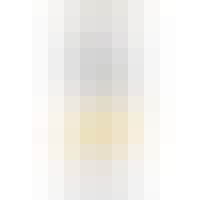 White Claw Mango 6 pack 12 oz.
The purest Hard Seltzer in the world, brings the simplicity that is pure seltzer water, along with a…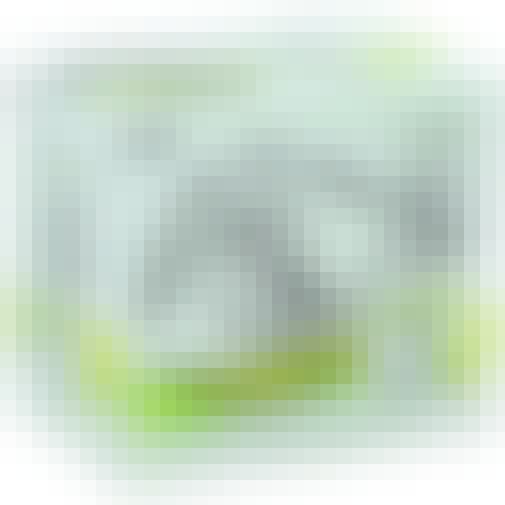 White Claw Natural Lime 6 pack 12 oz. Can
Spiked sparkling water with a hint of fruit.
White Claw Ruby Grapefruit 6 pack 12 oz.
A dry yet refreshing hard seltzer meets tangy yet sweet grapefruit in a feat of delicious balance. N…