Crafters Union Premium Wines Red Blend 375ml
A Red Blend from California.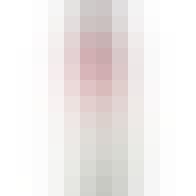 Kooksoondang Myungjak Bokbunja Raspberry Wine 375ml
A wine from Korea.
Myungjak Bokbunja(Bokboonja, Black Raspberry) is a high quality traditional wine from Gochang Myungu…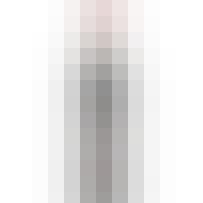 Martini & Rossi Sweet Vermouth 375ml
A Vermouth wine from Italy.
At its heart is wine blended with rich Italian herbs: Artemisia, Summer Savory and Dittany balanced…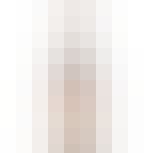 Moët & Chandon Nectar Imperial Rosé 375ml
Nectar Impérial Rosé brings its savvy and vibrant style to create a unique night experience. Moët…
Takara Nigori Sake 375ml
A wine from California.
NIGORI is the way sake first appeared when it was brewed for the Imperial Court in Kyoto as well as…