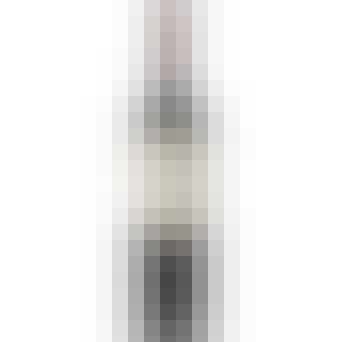 Concha y Toro Marques de Casa Concha Cabernet Sauvignon 750ml
A Cabernet Sauvignon from Puente Alto, Maipo Valley, Chile.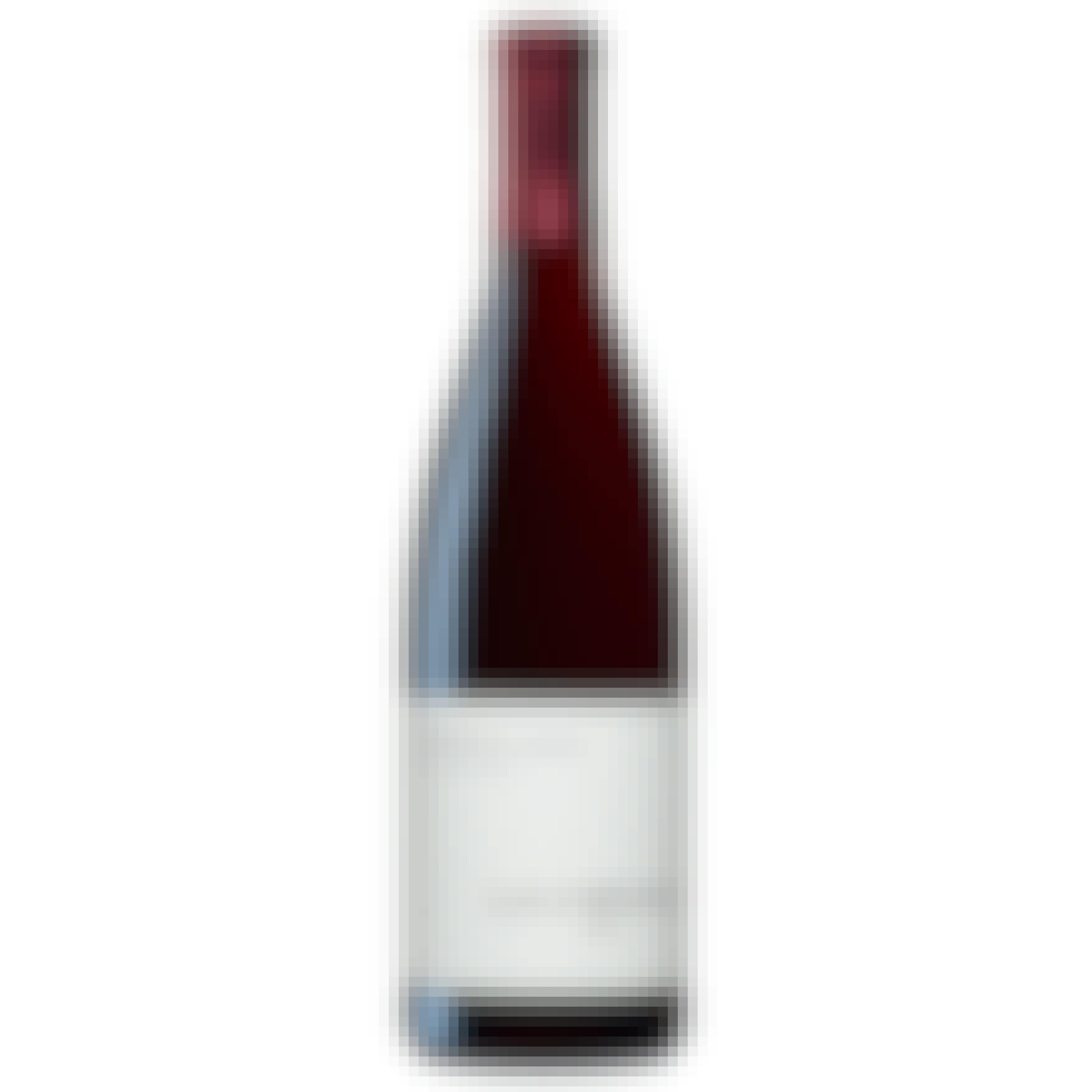 La Crema Sonoma Coast Pinot Noir 750ml
A Pinot Noir from Sonoma Coast, Sonoma County, California.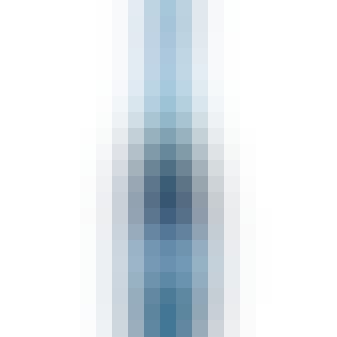 Luc Belaire Bleu Limited Edition 750ml
Belaire Bleu, our newest handcrafted cuvée, is a perfect harmony of the old world and the new. Stunn…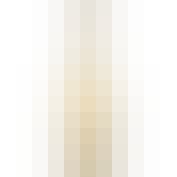 Luc Belaire Brut Gold 750ml
Balanced and elegant, the wine begins with aromas of stone fruits, ripe pear and brioche. Tropical n…

Luc Belaire Rare Luxe 750ml
A sparkling blanc de blancs made from hand-selected Chardonnay grapes from Burgundy. Characteristic…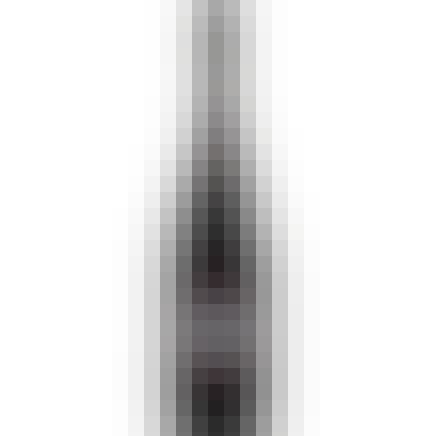 Luc Belaire Rare Rosé 750ml
Aromas of fresh strawberry and blackcurrant, an elegant effervescence, and a striking deep pink colo…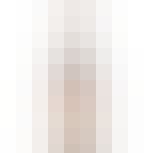 Moët & Chandon Nectar Imperial Rosé 375ml
Nectar Impérial Rosé brings its savvy and vibrant style to create a unique night experience. Moët…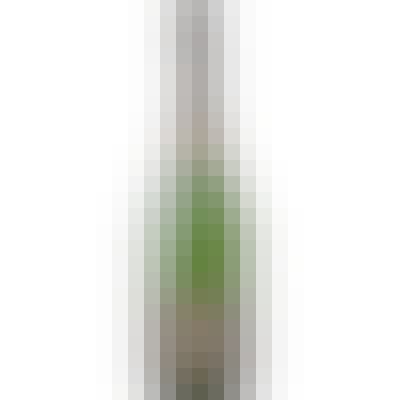 Roederer Estate Brut 750ml
Roederer Estate Brut is crisp and elegant with complex pear, spice and hazelnut flavors. It is fresh…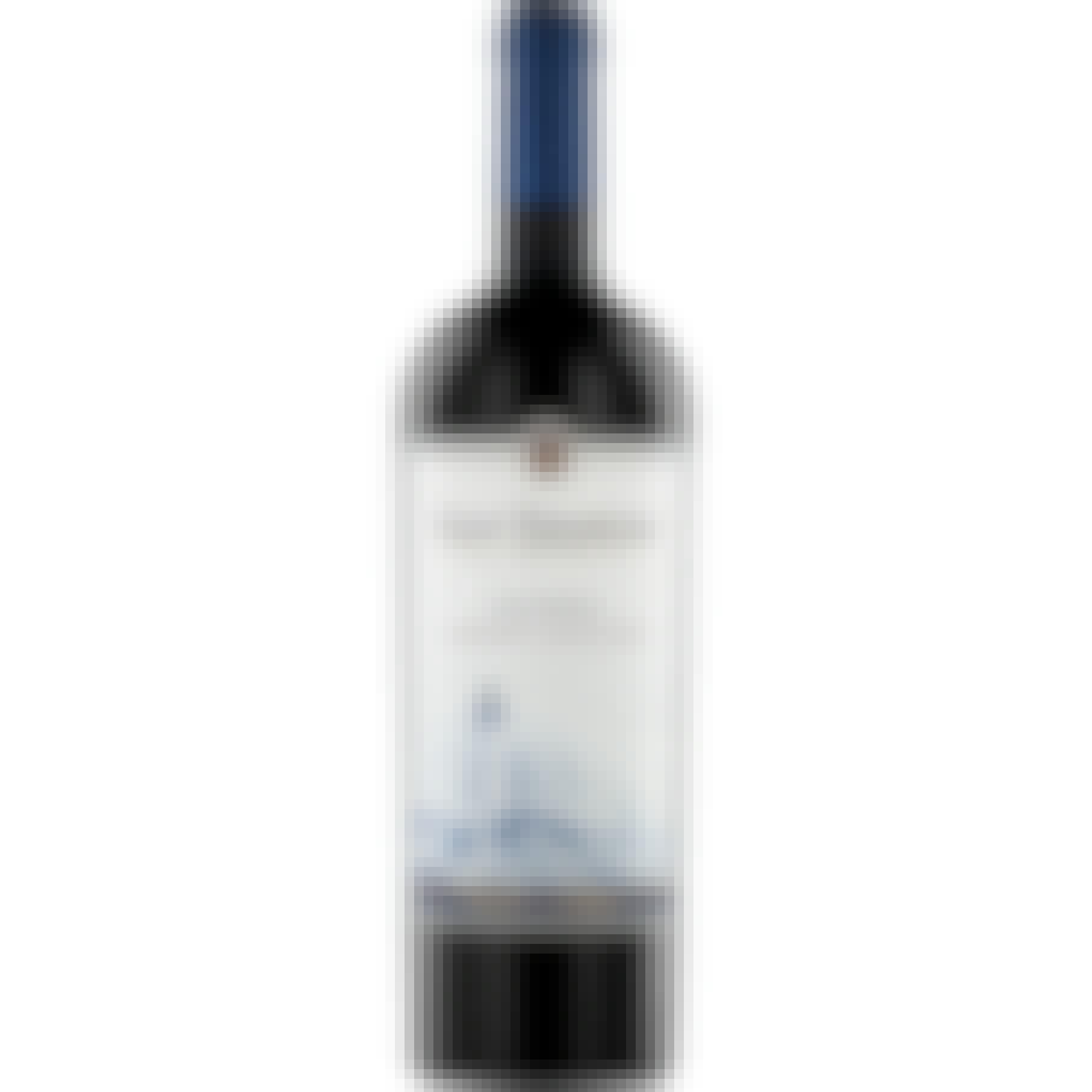 San Simeon Cabernet Sauvignon 750ml
A Cabernet Sauvignon from Paso Robles, Central Coast, California.
From hard cheeses and charcuterie to rich cuts of red meat, San Simeon Cabernet shines. One particul…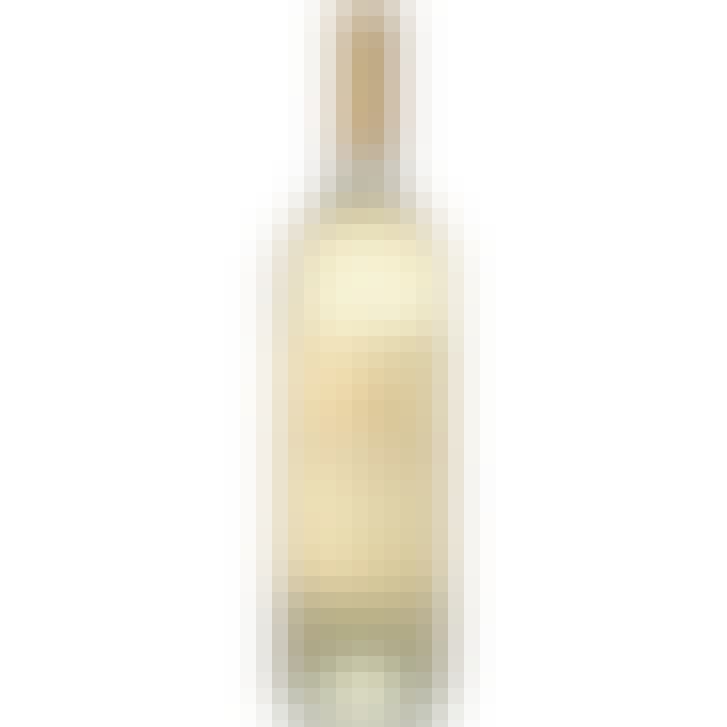 Santa Margherita Alto Adige Pinot Grigio 750ml
A White Wine from Alto Adige, Trentino-Alto Adige, Italy.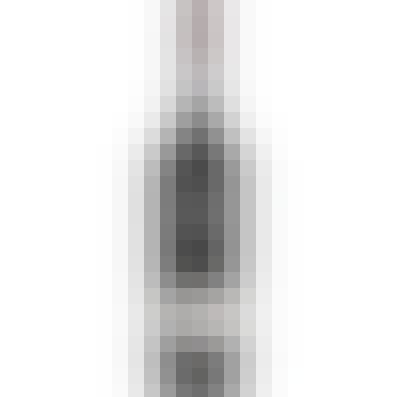 W&J Graham's Six Grapes Reserve Port 750ml
A Port wine from Douro, Portugal.
The name Six Grapes refers to the symbol Graham's has always used to classify wines on a scale of on…