Showing 1 - 24 of 93 results.
Refine Your Results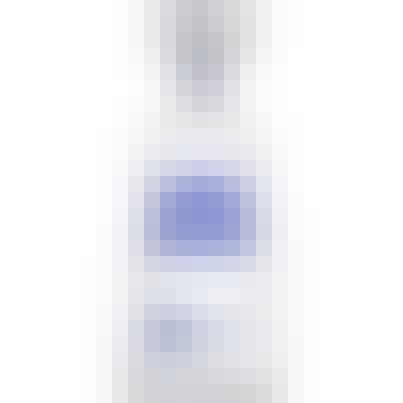 1800 Tequila Silver Tequila 375ml
Made from 100% Weber blue agave - aged for 8-12 years and harvested at their peak. The liquid is dou…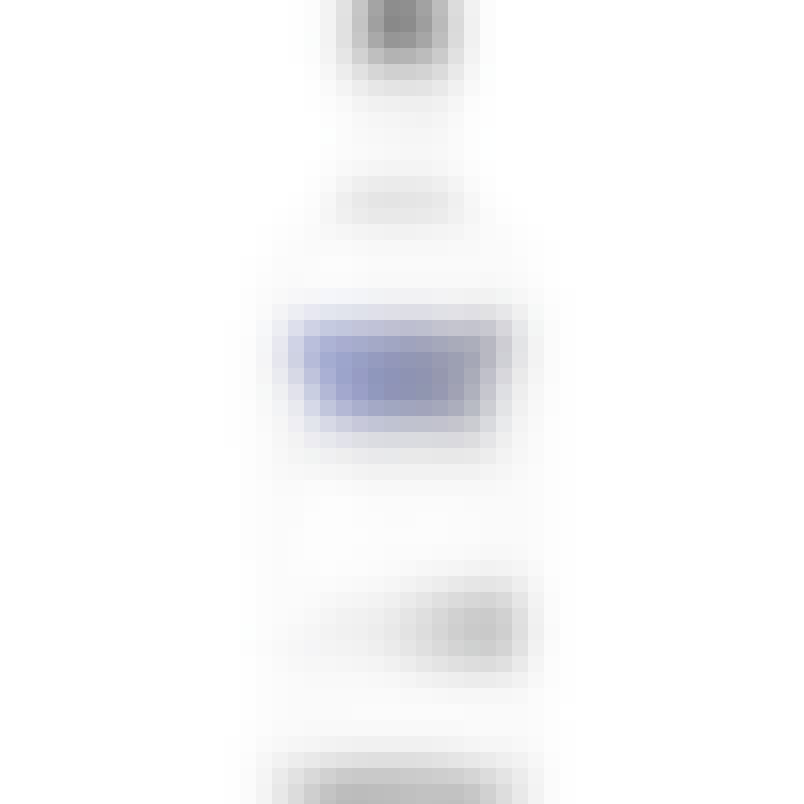 Absolut Vodka 375ml
Absolut Vodka has completely redefined the premium vodka landscape, becoming synonymous with art, cu…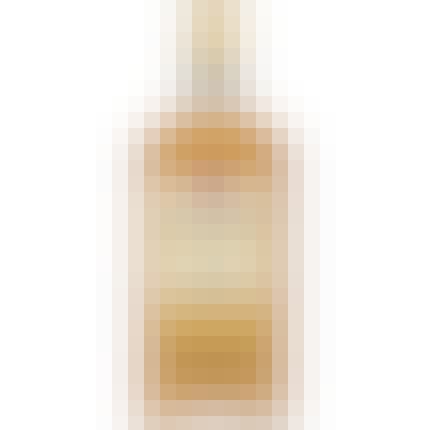 Bacardi Gold Rum 375ml
BACARDÍ Gold rum brings together rich, soothing flavors like vanilla, buttery caramel, toasted almon…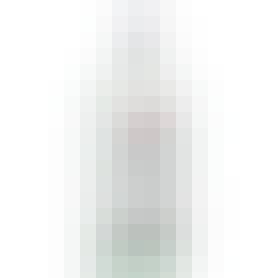 Bacardi Superior Light Rum 375ml
Originated in 1862, Bacardi Superior rum is the original, mixable, light-bodied rum, aged between on…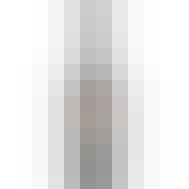 Baileys Original Irish Cream 375ml
The perfect marriage of fresh, premium Irish dairy cream, the finest spirits, aged Irish whiskey, an…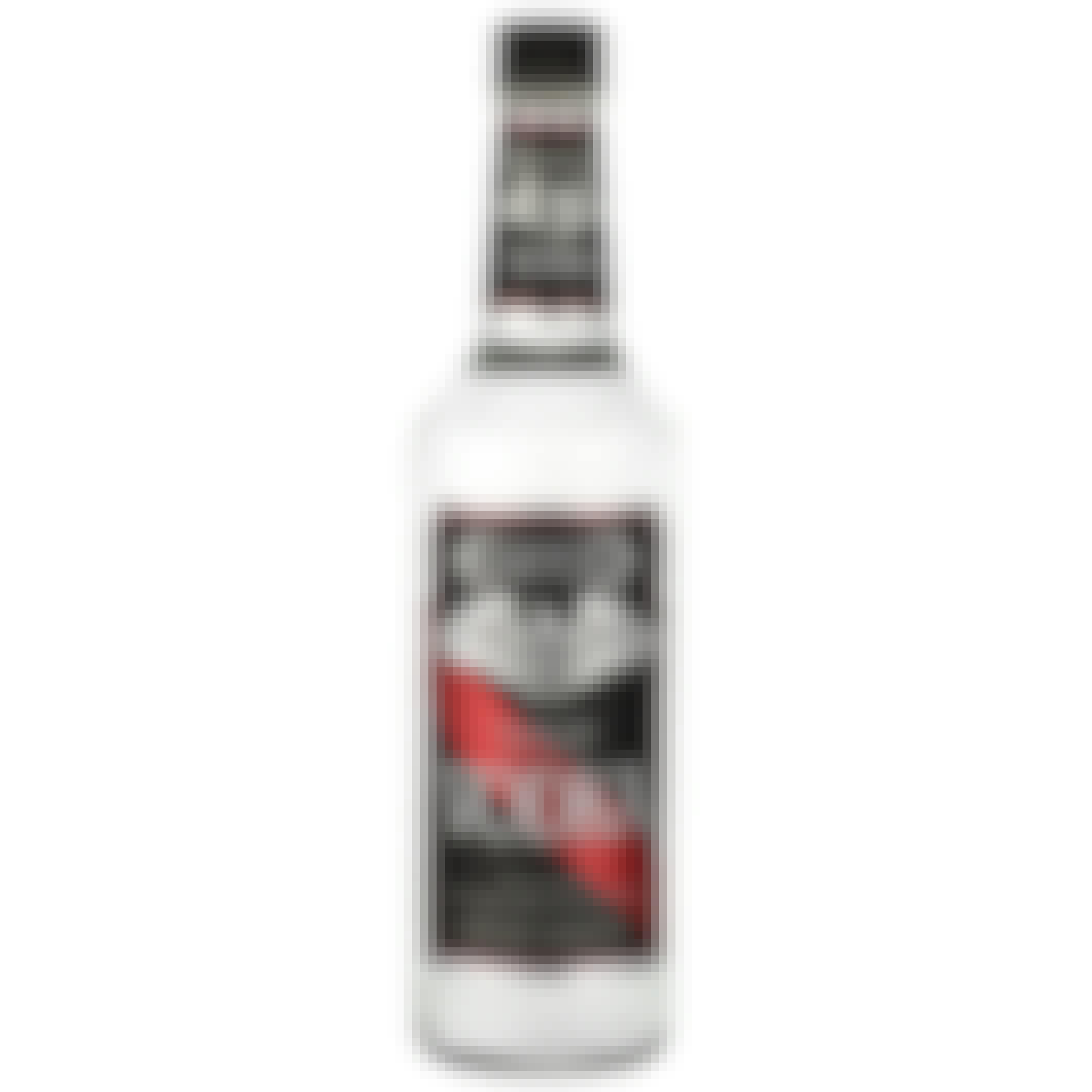 Barton Distilling Company Charcoal Filtered Vodka 375ml
Distilled from 100% grain - Barton vodka is incredibly smooth and distilled four times for purity. T…

Bekseju Charm Soon Soju 375ml
Korean distilled spirits Charm Soon is a Soju made with 100% pure water that allows for an exception…

Bombay Sapphire Distilled London Dry Gin 375ml
Bombay Sapphire gin has a ripe citrus aroma with rounded spice and a touch of juniper. Taste Bombay…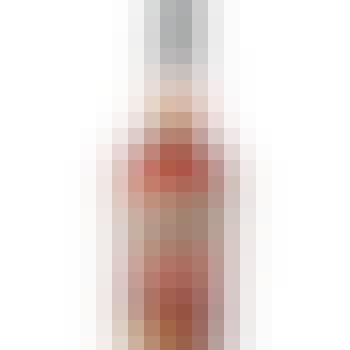 Buffalo Trace Kentucky Straight Bourbon Whiskey 375ml
Light bronze in color with streaks of gold, Buffalo Trace Kentucky Straight Bourbon Whiskey bears a…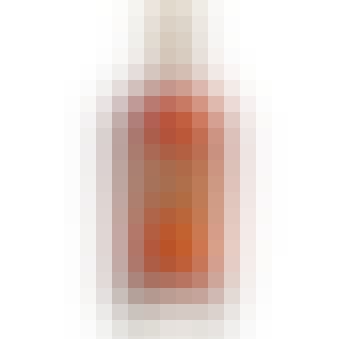 Bumbu The Original Barbados Rum 375ml
Our flagship Bumbu Rum is based on the original recipe created by 16th and 17th century sailors of t…
Burnett's Vodka 375ml
Classic. Clean. Smooth. Quadruple distilled to be smooth and distinctive.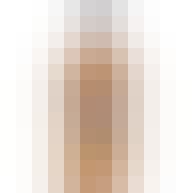 Canadian Mist Blended Whisky 375ml
A whisky for all seasons, Canadian Mist is as versatile as it is rich and smooth. Color: Rich honey…

Captain Morgan Original Spiced Gold 375ml
Smooth and medium bodied, Captain Morgan Original Spiced is a spirit drink based on a secret blend o…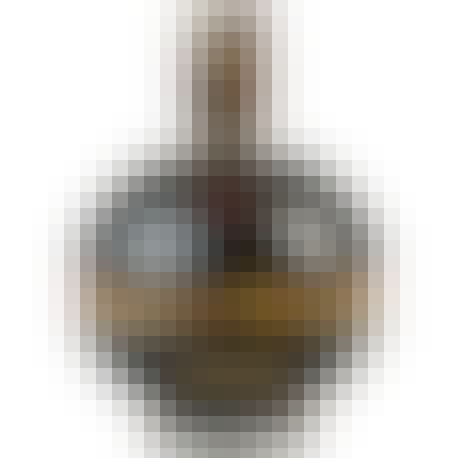 Chambord Liqueur Royale de France 375ml
Chambord is the premium black raspberry liqueur with a fine French heritage. Chambord stands alone i…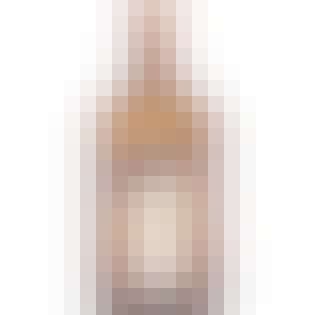 Cointreau Liqueur 375ml
A masterpiece crafted through the unique distillation of all-natural sweet and bitter orange peels…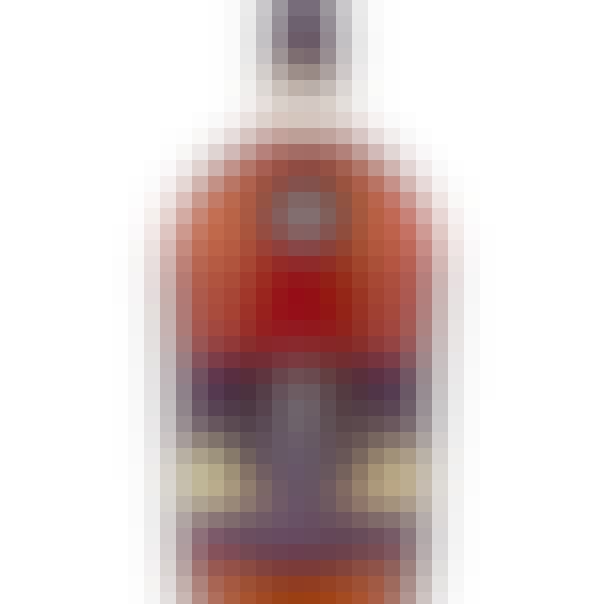 Courvoisier V.S. Cognac 375ml
The fusion of younger and older cognacs gives Courvoisier® VS a fruity, delicate taste and a bouquet…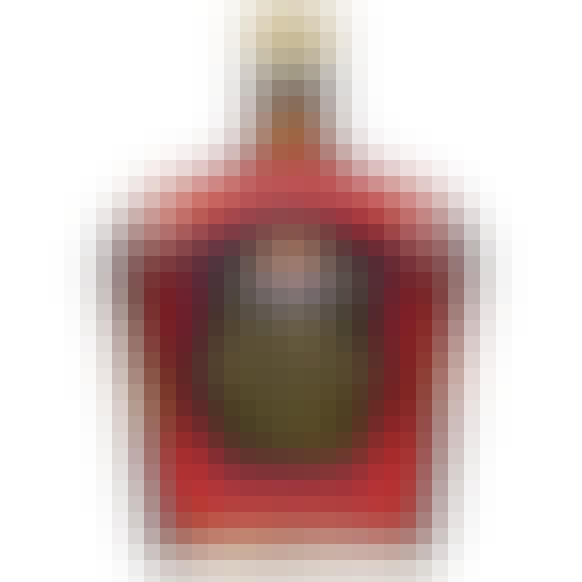 Crown Royal Black 375ml
Brace yourself for boldness, Crown fans. We bottled up our signature smoothness and cranked up the v…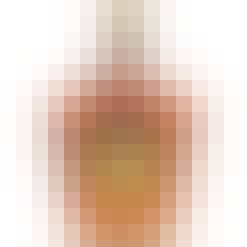 Crown Royal Blended Canadian Whisky 375ml PET Bottle
Rich and robust nose, with slight hints of vanilla and fruit. Palate is delicately smooth and creamy…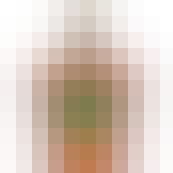 Crown Royal Regal Apple Whisky 375ml
An extraordinary addition to the Crown Royal portfolio, Crown Royal Regal Apple is a blend of our ha…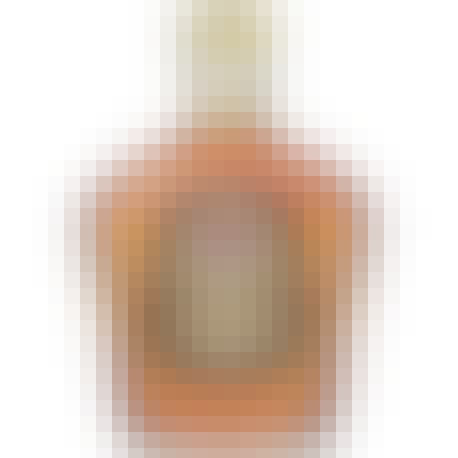 Crown Royal Vanilla Flavored Whiskey 375ml
To create this extraordinary blend, Crown Royal whiskies are carefully selected by our master blende…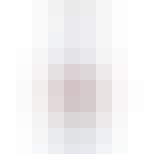 Cruzan Black Cherry Rum 375ml
A sweet and smoothly flavored Cruzan with distinct character of cherry. Cruzan Black Cherry Rum can…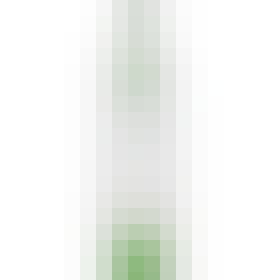 Cîroc Apple Vodka 375ml
Cîroc Apple is distilled five time to ensure high quality. The spirit is masterfully infused with a…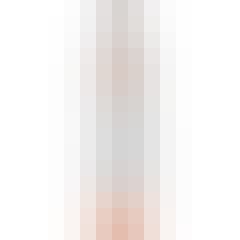 Cîroc Mango Vodka 375ml
Ultra-Premium Vodka and is gluten free. Distilled five times to ensure high quality, the spirit is m…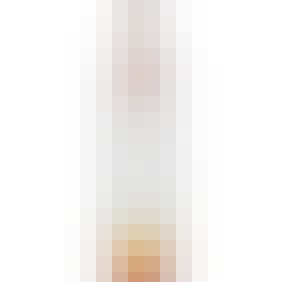 Cîroc Peach Vodka 375ml
Cîroc Peach is the third flavor-infused varietal from the makers of Cîroc Ultra-Premium Vodka and is…