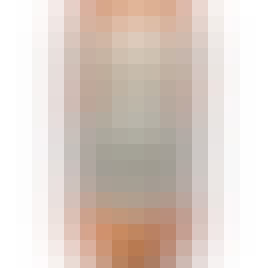 Barritts Ginger Beer 4 pack 12 oz. Can
Bermuda loves Barritt's Bermuda Stone Ginger Beer, a zesty ginger soft drink, that has been bottled…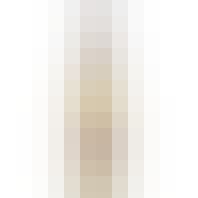 Barritts Ginger Beer 4 pack 12 oz.
Bermuda loves Barritt's Bermuda Stone Ginger Beer, a zesty ginger soft drink, that has been bottled…

Barsmith Dirty Martini 375ml
Barsmith's carefully selected Olive Brine brings the perfect balance of flavor and smoothness to a c…

Barsmith Simple Syrup 375ml
Barsmith's Simple Syrup is a capable and versatile syrup for many great cocktails. Created by top ba…

Dirty Sue The Original Premium Olive Juice
Dirty Sue is twice filtered brine (olive juice) made from premium olives and comes in an attractive…

Dole Pineapple Juice 8 oz. Can
100% juice, not from concentrate. Store unopened canned pineapple juice in a cool, dry place. If you…

House of Angostura Aromatic Bitters 4 oz.
Angostura aromatic bitters is a highly concentrated food and beverage flavouring. Made from a secret…

Italia Lime Juice
Fresh squeezed lemon juice from Italy. The not from concentrate lemon juice and from concentrate lim…
Jose Cuervo Margarita Mix 1.75L
Jose Cuervo's own special margarita mix that combines the flavor of Triple sec and Mexican Limones…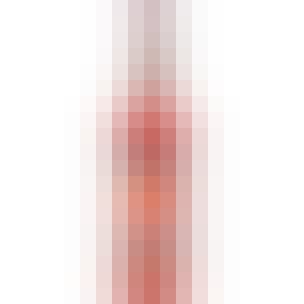 Master of Mixes Old Fashioned 1L
An exotic blend of dark, sweet cherry juice, tangy California orange juice, simple syrup and the per…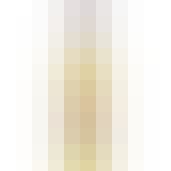 Master of Mixes Whiskey Sour Mix 1L
uice from premium California Lisbon and Eureka lemons join with essential citrus oils, extracted str…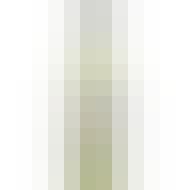 Mr & Mrs T Sweet & Sour Mix 1L
The tangy, juicy citrus flavor of ripe oranges is perfectly complimented by the flavor of lime and j…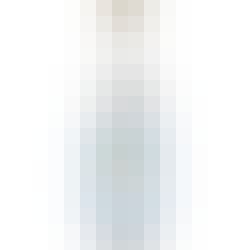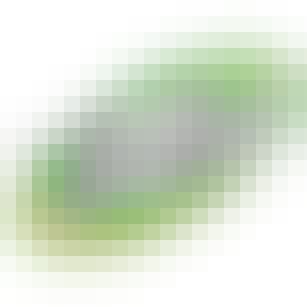 Zing Zang Bloody Mary Mix 1L
Zing Zang is America's #1 Bloody Mary Mix! Our distinctive 7 vegetable juice blend and complex array…